#N12BX: Keeping it private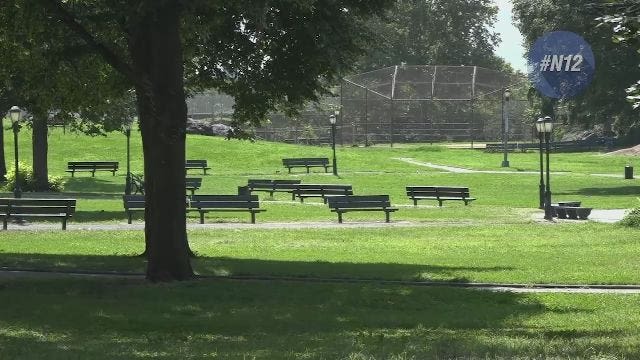 People aren't getting frisky in parks as much as they used to.
According to City Parks data, fewer summonses were given out to people turning the parks into their "boom boom room."
In 2007, 432 tickets were handed out to people doing the "hanky panky" outdoors.
There were only eight in 2018.
An NYPD spokesperson told The New York Times there are a few reasons for the decline including better NYPD teamwork with the parks departments and decline in complaints.
According to officials, "getting it on" in parks comes with a $100 fine.