#N12BX: WorldPride NYC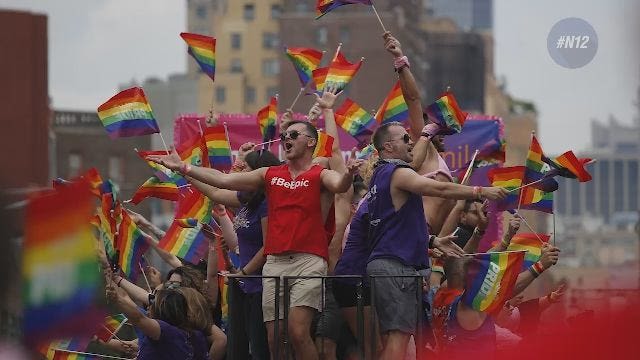 It's your time to shine.
WorldPride is coming to the United States and you can be the face of the event.
Gov. Andrew Cuomo's office launched a competition in search of WorldPride ambassadors.
WorldPride will be held this June in New York City and will coincide with the 50anniversary of the Stonewall Riots.
Organizers expect 3 million people to attend the pride march.
Every few years the international organization InterPride selects one city to host WorldPride.
This year is New York City, followed by Copenhagen, Denmark, in 2021.
LGBTQ residents are encouraged to submit a video up to three minutes long showcasing why they're proud to be New Yorkers and what neighborhood they would showcase to LGBTQ visitors.
Winners will be 
feature
d
 in a promotional campaign and have the chance to participate in the pride march on June 30.
The deadline to enter is March 31.
What makes you proud to be a New Yorker?