New bill requires all passenger vehicles sold in New York to be electric by 2035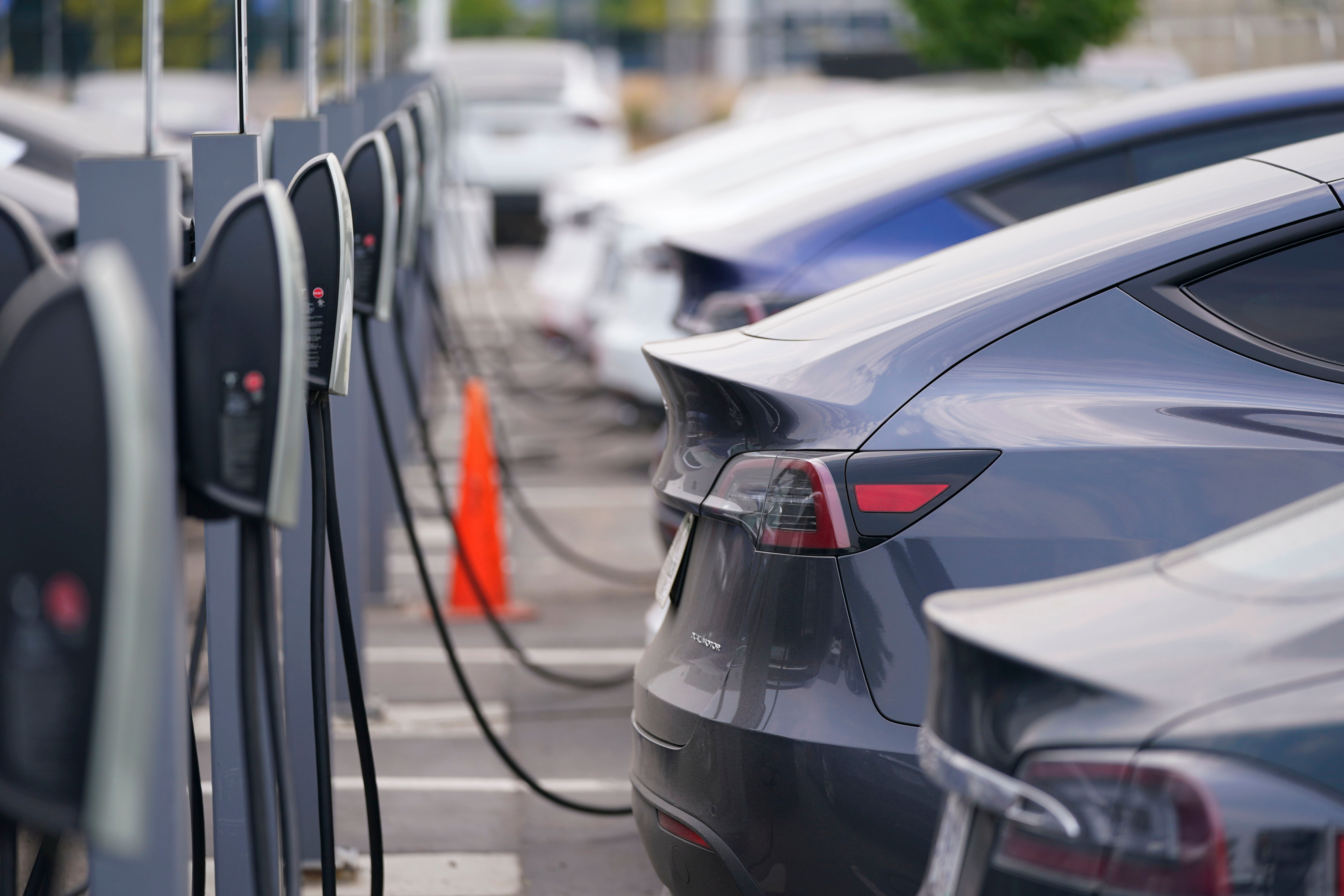 Advocates for clean energy got a big boost this week after a bill that requires sales of all passenger cars in New York be free of emissions by 2035 was approved. It's currently on its way to Gov. Andrew Cuomo's desk for his signature.
The legislation, sponsored by Assembly Environmental Conservation Committee Chair Steve Englebright and Sen. Pete Harckham, passed the state Senate on Monday.
The bill also pushes for medium-duty and heavy-duty vehicles offered for sale or lease to be zero-emissions by 2045.
WIVB4
reports that Englebright and Harckham said the transportation sector is the single largest contributor to greenhouse gas emissions in the state, with much of that air pollution disproportionally affecting low-income communities and communities of color.