Guide: Get a good scare at these New York City Haunted Houses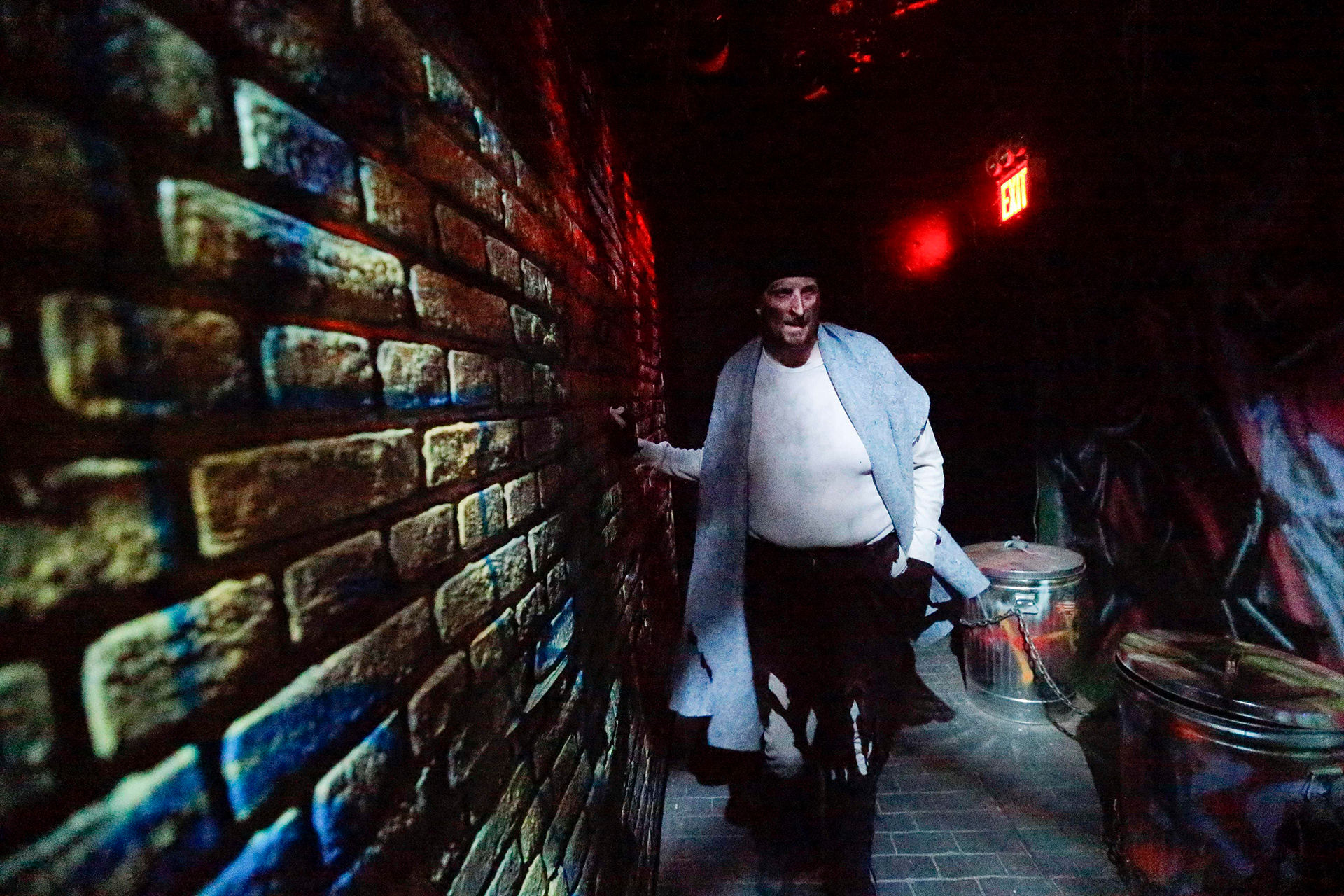 Find out if you are brave enough to go through some of the spookiest haunted houses in the city.
Blood Manor
359 Broadway
New York
(212) 290-2825
Merchant's House Museum
29 East Fourth St.
New York
(212) 777-1089
Did we miss your favorite?
Click here
and let us know!