Northeast-10 Conference suspends sponsored competition until 2021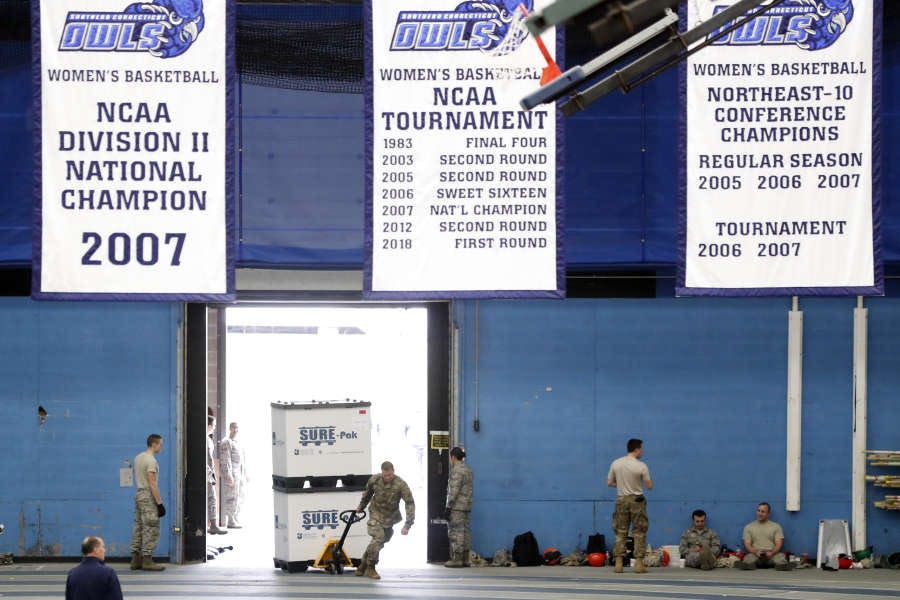 The Northeast-10 Conference has canceled all conference-sponsored competition and championships through the end of 2020.
The NE-10 hosts athletics for Adelphi University in Garden City, New York, the University of New Haven, Southern Connecticut State University, Pace University in New York City, along with several other schools in the Northeast.
The NE-10's Council of Presidents voted unanimously to suspend competition until 2021. They said while all schools made efforts to have athletics in the fall, it became clear it would not be safe enough in the end.
The conference says it will attempt to hold a regular season and championship for fall sports in the spring season, should conditions be suitable.
They also intend to hold a regular season and/or conference championship for winter sports athletes beginning in 2021 as well.