Nurses test positive for COVID-19, protest for paid leave, workers comp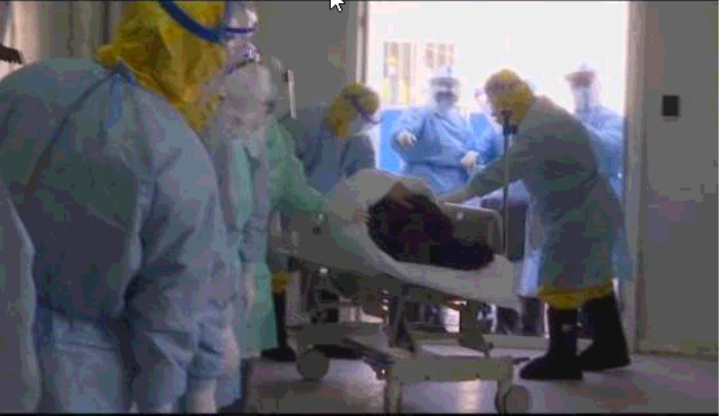 About a dozen nurses at the James J. Peters VA who tested positive for the coronavirus, rallied outside the medical center Friday. 
"Like many of my colleagues, I was infected with COVID-19 and became terribly ill," said registered nurse, Nikki McGann. 
They say they know how lucky they are to be here, especially after they say two of their fellow nurses died as a result. However, when it comes to their employee benefits, they claim they're far from lucky. 
The VA tells News 12 in part per its regulations as well as CDC guidance, the, "...VA encourages employees to use paid sick leave if they are ill, experiencing symptoms of any illness, or diagnosed with COVID-19. Staff may also apply for advanced sick leave, annual leave or telework, if they are asymptomatic, have not tested positive and feel the need to self-quarantine. Additionally, weather and safety leave may be granted if an employee is asymptomatic, has been diagnosed with COVID-19 and cannot telework."