NYPD: Father of 1-year-old falsely reported carjacking, child was safe with mother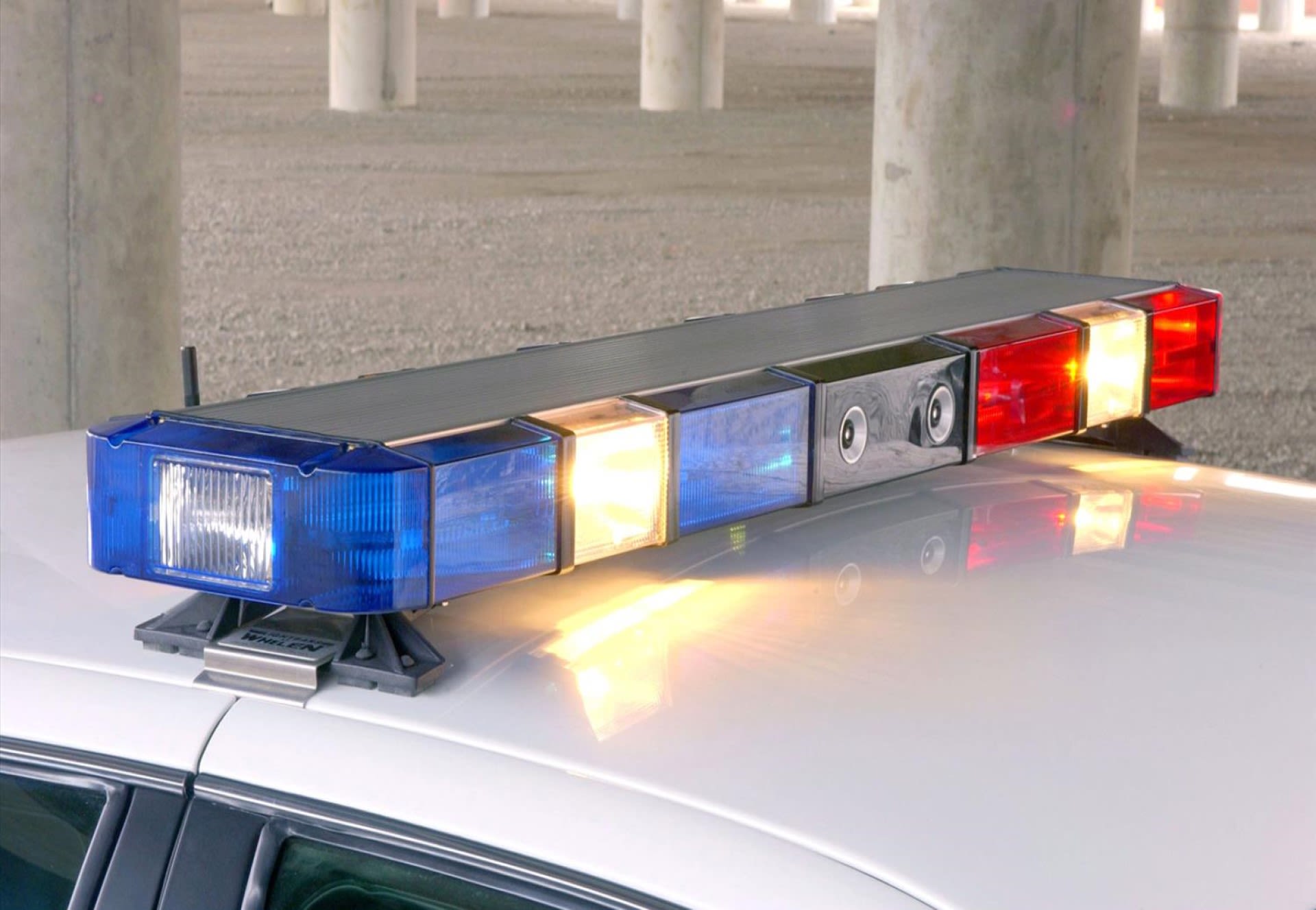 Police say a man falsely reported a stolen vehicle to the NYPD on Monday morning, claiming that his 1-year-old was in the vehicle when two suspects stole it in Manhattan.
The NYPD says the vehicle has been located and that the child was found safe with his mother in Pennsylvania.
The NYPD was told two suspects approached the man in his gold Honda Accord, threatened to shoot him, then took the car with the victim's 1-year-old son inside around 6 a.m. at East 117th Street and 1st Avenue,
While the 1-year-old son was found the safe and the vehicle was located, police are still investigating the case.