NYPD: Mom of 2 stabbed to death inside Morris Avenue shelter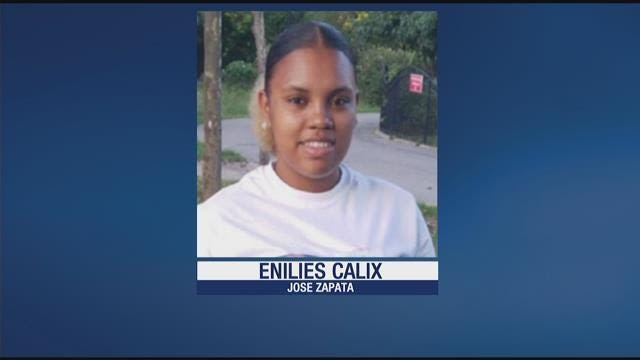 A Bronx mother is dead, and police suspect she may have known her killer.
Police say 19-year-old Enilies Calix died after getting into an argument with a man believed to be her boyfriend.
Calix's body was found at H.E.L.P. Bronx Morris Avenue Family Shelter Wednesday afternoon. Officials say she lived in the shelter with her two young children.
Investigators say the 19-year-old mother was stabbed multiple times when an argument escalated inside the family shelter. 
Police arrested 23-year-old Ernesto Valerio and charged him with murder and criminal possession of a weapon.
The Department of Homeless Services released a statement reacting to the tragic loss of a mother in their establishment saying, "This incident is a heartbreaking tragedy. Protecting the security of all New Yorkers we serve is our top priority. We are working closely with the NYPD and our not-for-profit provider partner at this location to ensure that all New Yorkers experiencing homelessness can get back on their feet in a safe, supportive environment."
Anyone with information is asked to call police.