NYPD re-release photos of suspect wanted in connection to Concourse Village shooting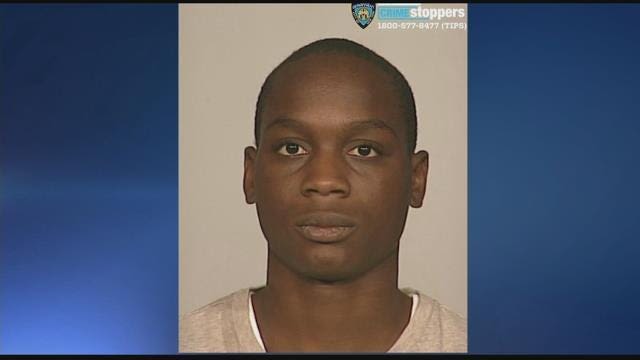 The NYPD re-released photos of a man wanted in connection to a shooting in Concourse Village last year.
Bronx dancer Charles Powell, 24, was shot in the head and leg on May 16, 2018. Police say the shooting happened near East 169th Street and Clay Avenue.
Powell was rushed to Bronx Lebanon Hospital but did not survive.
Police believe Shawn Lewis is connected to the shooting. They say his mug shot is from a burglary arrest back in 2011.
Officials say another man being sought after in connection to the shooting is no longer a person of interest.
Police say Lewis say he's about 5-foot-6 and weighs 145 pounds.
Anyone with information is asked to call Crime Stoppers at 1-800-577-TIPS.