Police: 16-year-old robbed, assaulted in Allerton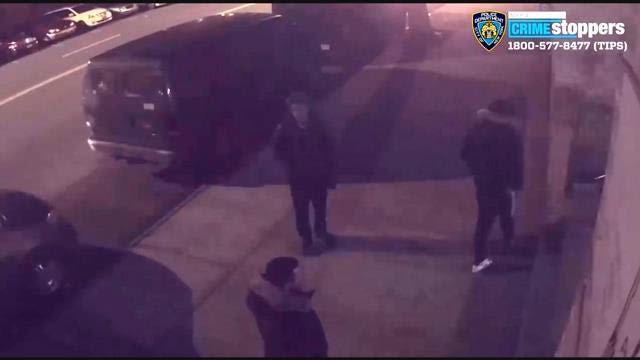 A teenager was assaulted in Allerton, according to police.
Police are looking for four males between the ages of 16 to 18 years old in connection to the attack.
They say on March 11, the group attacked a 16-year-old in front of an apartment building around 8:30 p.m.
The 16-year-old was approached by the four males who demanded his belongings. The victim refused and ran, but the suspects caught up with him and attacked him, leaving him with minor injuries, according to police. 
Police say the 16-year-old victim did not want medical attention.
The suspects ran off with the victim's cellphone.
Anyone with information is asked to call police.