Police: 80-year-old struck, killed by bus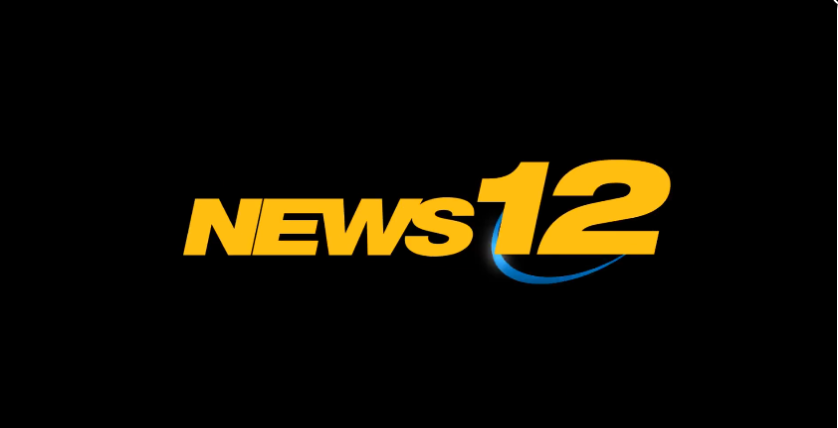 An 80-year-old woman was struck and killed by a bus Monday evening, according to police.
The incident occurred on Boston Road and Wilkins Avenue just after 6 p.m.
Police say the victim was hit by a small yellow bus and brought to St. Barnabas Hospital, where she was pronounced dead.
The driver of the bus stayed at the scene.