Police: Brooklyn man struck by falling tree branch in park has died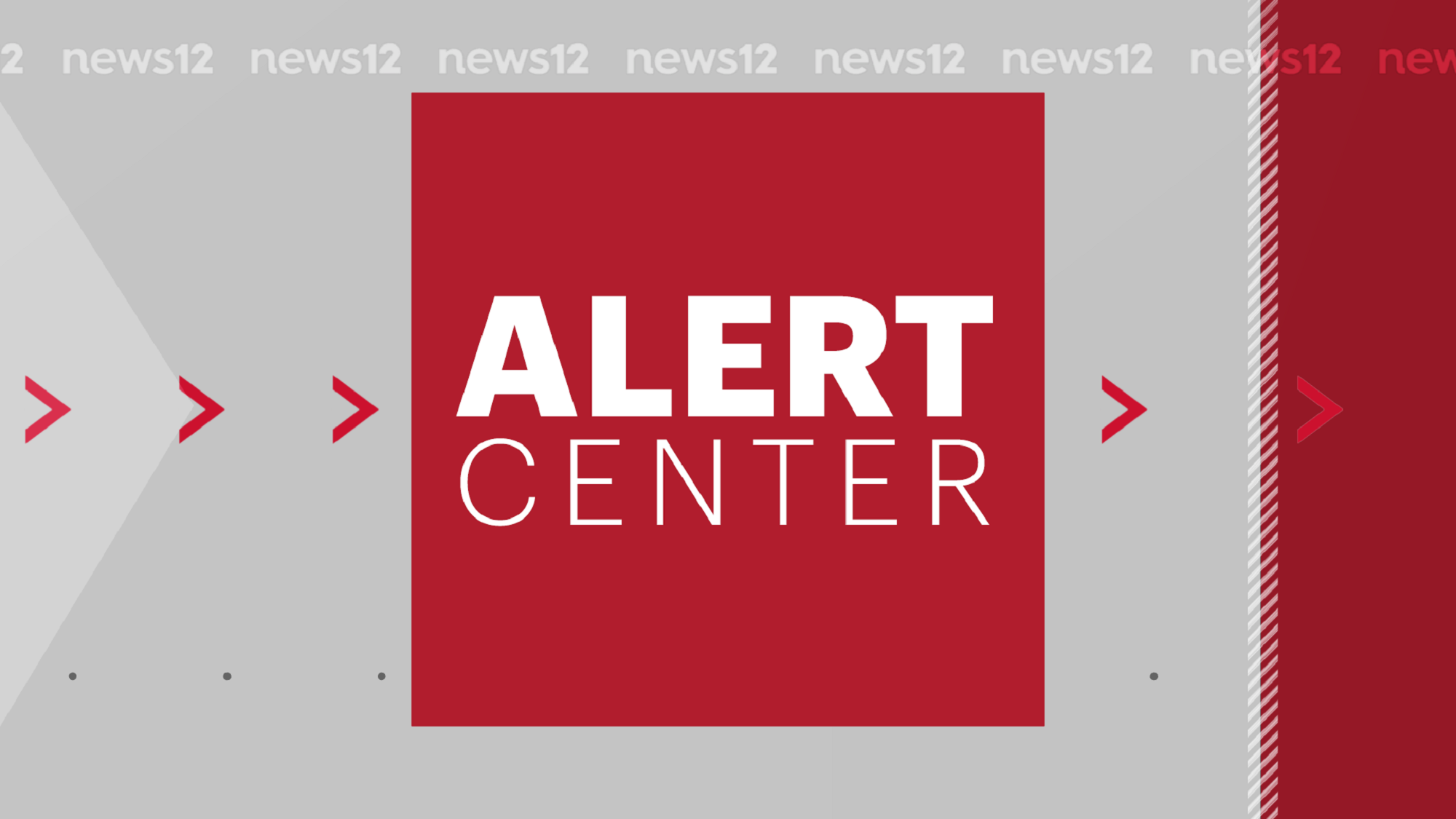 Police say a Brooklyn man who was struck by a falling tree branch last Saturday morning has died. 
The incident took place on Aug. 13 just after 8 a.m. A 35-year-old man sitting on a park bench in Reginald Salgado Playground was struck in the head by a tree branch.  
The man was brought to Kings County Hospital in critical condition.  
The city Parks Department says the limb that struck the man was approximately 40 feet above him before it fell. The tree that it fell from was in good condition during the August 2020 inspection performed by the department.