Police release image of suspect wanted for deadly stabbing of transgender woman in Kingsbridge Heights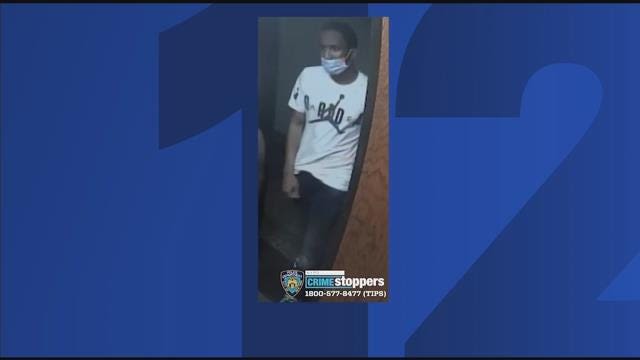 Police released the image of a man they are searching for in connection with a deadly stabbing of a transgender woman in the Bronx.  
A homicide investigation is underway in Kingsbridge Heights after a woman was stabbed to death inside the hallway of an apartment building.
Police tell News 12 the victim was stabbed in the chest just past 1:30 a.m. Sunday and was later was pronounced dead after being transported to St. Barnabas Hospital.
Police say it happened in an apartment building at 2575 Jerome Ave. in the hallway on the third floor.
Investigators identified the victim as 32-year-old Kenmar Soloman. Her friends know her as Tiffany Harris.
Police have released a photo of a suspect they want to question in connection to the crime, who was last seen wearing a white T-shirt and black pants.
Anyone with information is asked to call police.