Police: Suspects wanted in connection to robbery in Castle Hill Houses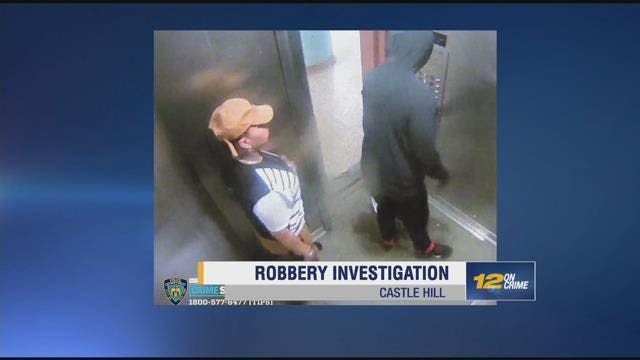 Police say a man and woman answering their door inside the Castle Hill Houses were attacked and robbed.
They say the suspects, a man and a woman, knocked on the victim's door on Wednesday.
Police say one of the suspects then punched the man who answered the door in his face while putting a knife to the neck of a woman.
Officials say the two victims were slashed in the face and the suspects made off with a cell phone and a plastic bag filled with various items.
Anyone with information is asked to call Crime Stoppers at 1-800-577-TIPS.