Police: Teen boy, adult male reported missing in apparent unrelated incidents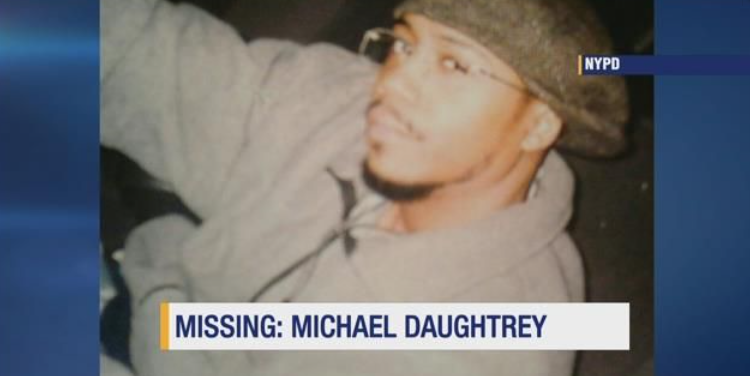 Two people have been reported as missing in the Bronx in apparent unrelated incidents.
Police say 13-year-old Unique Lightfoot was last seen on Wednesday at P.S. 162 on Morris Avenue.
Lightfoot is 5 feet and 7 inches tall, weighing about 135 pounds with brown eyes and short locks.
News 12 is told he was wearing a yellow jacket, grey shirt, black jeans, black hoodie, and carrying a black book bag at the time.
Michael Daughtrey has also been reported missing. News 12 is told the 43-year-old was last seen back on Feb. 21 at his home on East Gun Hill Road in Williamsbridge.
Daughtrey is 5 feet and 4 inches tall and weighs 125 pounds.