Police: Woman assaulted, phone stolen on Castle Hill Avenue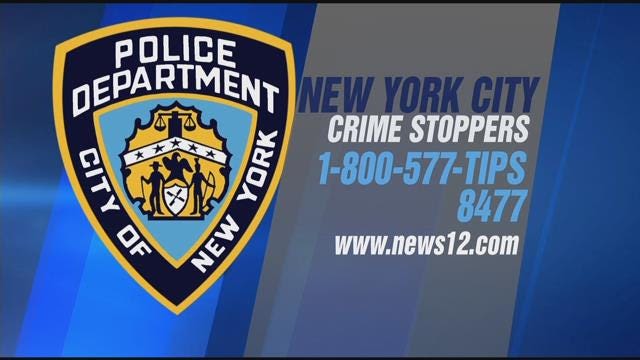 Police say a woman was hospitalized after being assaulted on Castle Hill Avenue.
They say the suspect attacked the woman and stole her phone. She was taken to Jacobi Medical Center where her condition is unknown.
Police say the suspect is in his 30s and is described as being 5-foot-10, last seen wearing a royal blue hooded sweatshirt with white stripes.
Anyone with information is asked to call Crime Stoppers at 1-800-577-TIPS.