Published report: Judge Judy to end after 25 years, replaced with new show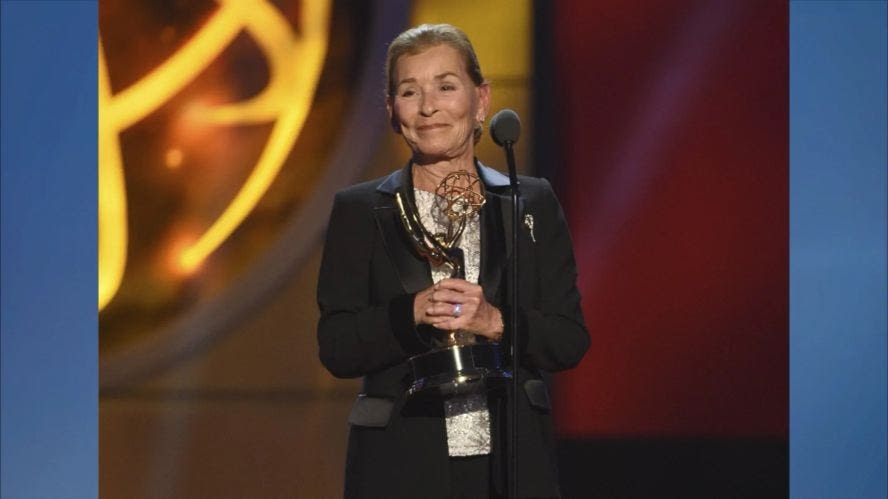 Judge Judy Sheindlin is making a change after a quarter-century hosting the show that bears her name, according to Variety.
Sheindlin will make the announcement later today that after next year, "Judge Judy" will go dark, and be replaced with a new show called "Judy Justice."
Sheindlin is one of the highest-paid stars on television, making $47 million a year.
There is no word exactly what the new show will be when it's rolled out.