Record cold and even snow possible for the tri-state area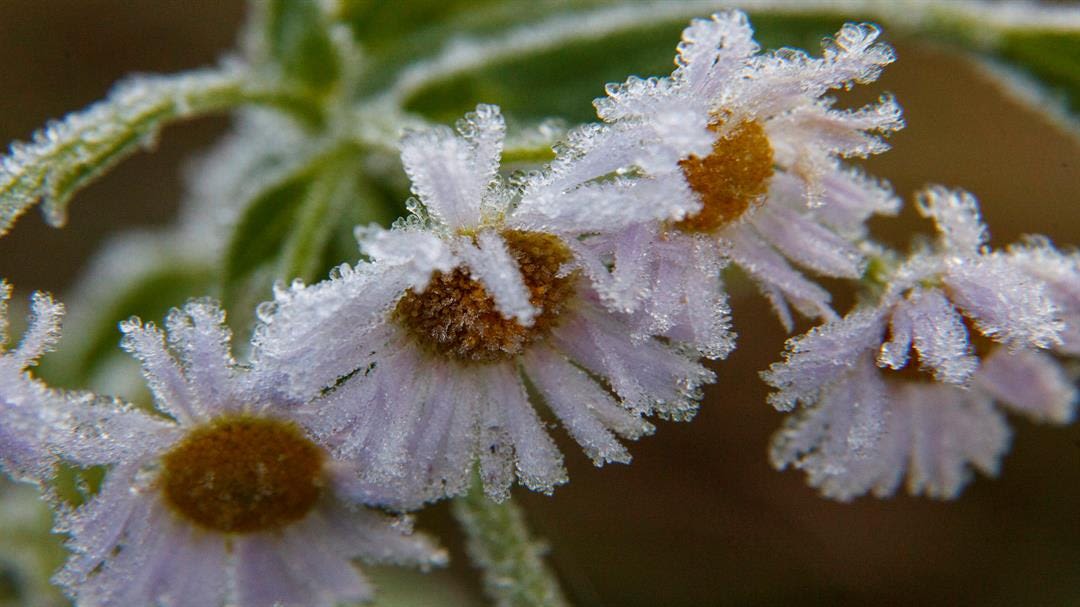 As if the year 2020 couldn't get any stranger, much of the Northeast is facing record cold May temperatures and even a little snow as we head into Mother's Day weekend.
An incoming storm will drag down unseasonably cold air from Canada as it departs Saturday morning, and it will change rain to sleet and/or snow across parts of the region.
Most of the local sites where weather data is recorded have NEVER observed measurable snowfall during the month of May, with the one exception being Poughkeepsie in the Hudson Valley. 
MOST SNOW RECORDED IN MAY
NYC (Central Park): Trace
Long Island (Islip-MacArthur Apt.): Trace
N. New Jersey (Newark-Liberty Apt.): Trace
S. New Jersey (Atlantic City Int'l Apt.): Trace
Connecticut (Bridgeport-Sikorsky Apt.): Trace
S. Hudson Valley (Westchester County Apt.): Trace
N. Hudson Valley (Poughkeepsie): 1.0" in 1977

While the all-time May low temperatures are likely safe for another year, daily temperature records are possible both Saturday morning and Saturday afternoon across the board.
TEMPERATURE RECORDS FOR MAY 9

AM
NYC: 35° in 1947
Long Island: 36° in 1987
N. New Jersey: 33° in 1947
S. New Jersey: 32° in 1981
Connecticut: 37° in 1977
S. Hudson Valley: 33° in 1977
N. Hudson Valley: 27° in 1956
PM
NYC: 44° in 1977
Long Island: 49° in 1972
N. New Jersey: 46° in 1977
S. New Jersey: 47° in 1977
Connecticut: 48° in 1966
S. Hudson Valley: 41° in 1977
N. Hudson Valley: 42° in 1977
New York City hasn't dropped into the 30s in May in 42 years!
Freeze Warnings have been issued for Saturday morning for a few counties west of New York City, as temps could drop to or below 32°. This could harm sensitive vegetation, or even damage unprotected outdoor plumbing.
Regardless of actual air temperatures, a stiff Northwest wind will make it feel like 20s Saturday morning and 30s Saturday afternoon.
Mother's Day itself will be marginally better; while still a little breezy, highs will be back in the 50s.