Residents say loud music on Waterbury Avenue kept them up at night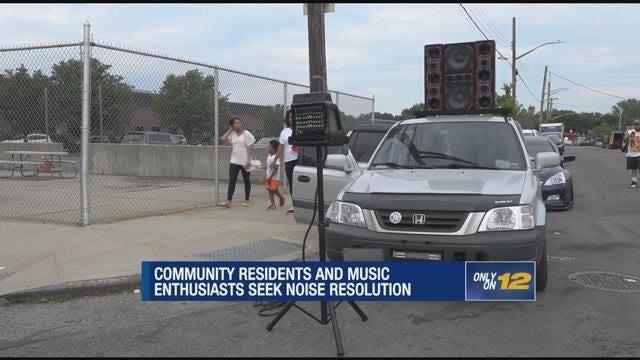 Music was playing so loudly in one part of the borough early Monday morning, and some residents say it caused them to lose sleep.
Cellphone video taken at the intersection of Waterbury and Seabury avenues shows a group gathering and blasting music around 1:45 a.m. Monday.
Residents as far as a mile away say they could hear the thumping of the music and that the vibrations kept them up at night.
Police were called, but the party had mostly dispersed by the time authorities arrived.
The partiers say they've spent thousands of dollars on their sound systems in their cars and should be able to enjoy their hobby. They said they do understand the noise issue and are hoping to find an isolated area where they can play their music without disturbing anyone.
The music enthusiasts and neighborhood members say they're now working together to set designated hours and locations for playing music, hoping to find a solution that sounds good to everyone.