Shrine-like Williamsburg museum holds iconic New York City symbols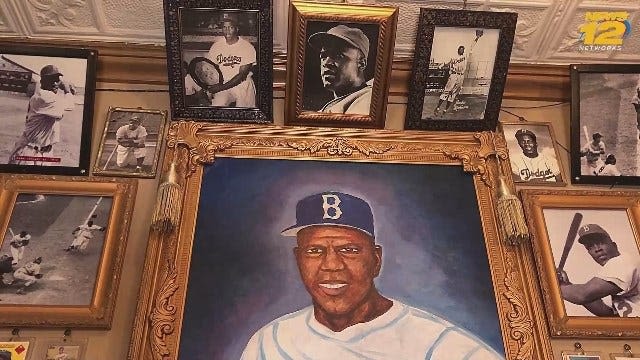 From Jackie Robinson's shrine to a collection of the famous New York City Coffee cups, one local museum is dedicated to remembering New York city's past.
The City Reliquary Museum in Williamsburg is filled with objects that represent the people and life of true New Yorkers.
Assistant Director Beth Haines tells News 12 that many of the collections and things inside have a story to tell.
The museum has objects that date back to centuries like the last wooden block in Brooklyn. "This is a wooden block from the last known wooden sidewalk in New York City. There used to be many and this one is from Greenpoint," says Haines.
The museum, Haines says, is not your typical museum but a place where visitors can learn about the past and present of our city.