St. John's University to require vaccine ahead of fall semester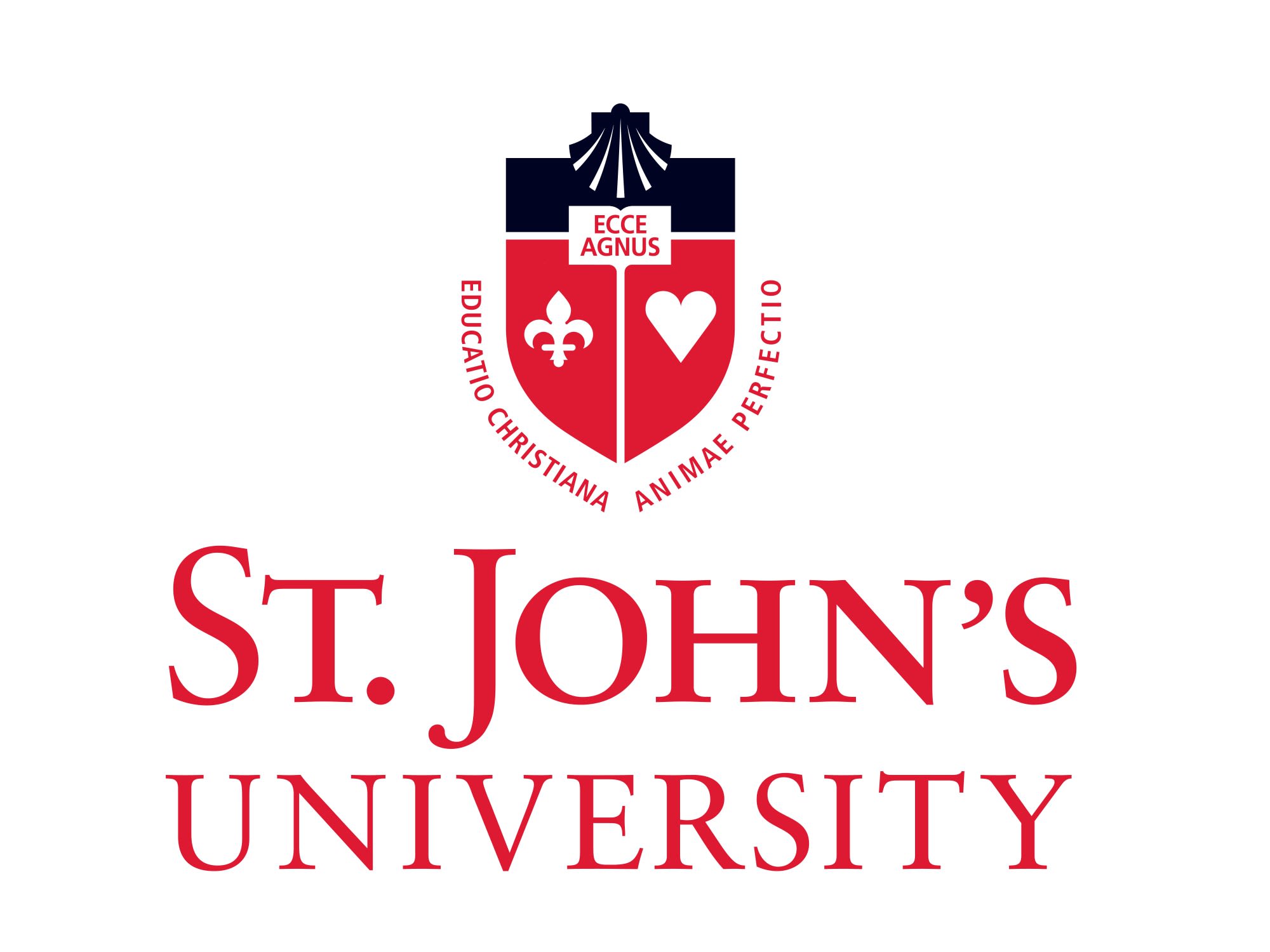 St. John's University in Queens has joined the growing list of colleges and universities that will require students to get the COVID-19 vaccine for the upcoming academic year.
The school says it will require proof of vaccination ahead of arriving on campus for the fall 2021 semester.
Officials say exemptions will be made for students with proof of a documented medical condition or due to religious beliefs.
"The ongoing risk of serious health consequences for anyone who contracts COVID-19, along with the greater public health threat, are but two strong reasons in favor of getting vaccinated," says St. John's President Rev. Brian J. Shanley. "The wellbeing and safety of you—our students, faculty, administrators, and staff—is always the highest priority of St. John's, and, is my foremost daily prayer for you all."
The school plans to receive doses for students that'll be made available next week.