State senators call for overhaul of Westchester Square subway station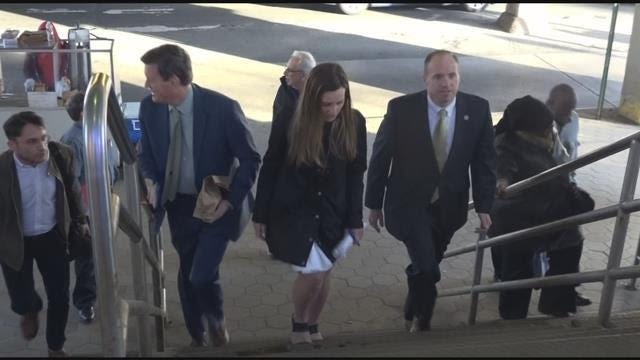 Two state senators toured the Westchester Square subway station Thursday evening amid a call for transportation upgrades.
State Sens. Alessandra Biaggi and Tim Kennedy say the station on the No. 6 line is one they are fighting to improve as part of the MTA's capital plan.
Biaggi was joined by Transportation Committee Chair Kennedy to examine the cosmetic and operational issues the station faces.
Among the goals are to make the station handicap-accessible. They also noted the station has only one entrance and exit. The station also only has three turnstiles.
For the Bronx as a whole, the senators want to increase express bus lines and connect the east and west parts of the borough more directly.
"We've come together as a group of transit activists, and individuals and members of this community who care very much about the Bronx transforming it's transportation system and moving from a place that was, unfortunately, a transit desert," says Biaggi.