Study: New NYC jails will be safer, more modern for inmates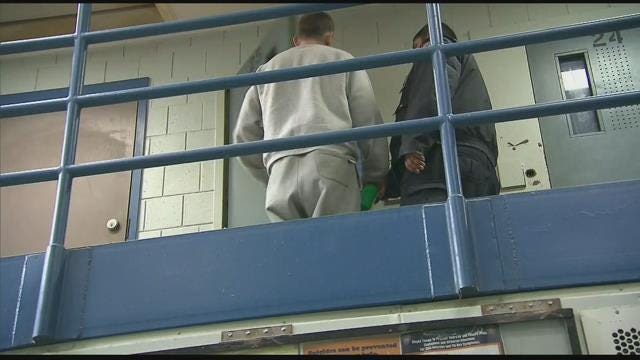 Rikers Island may be on its way out as four new detention centers make their way into New York City.
The proposed jails would be in the Bronx, Brooklyn, Manhattan and Queens. City officials hope the new facilities will modernize city jails, as scrutiny around the treatment of Rikers inmates increases.
According to an environmental impact study released Friday, the proposed jails would integrate into the community rather than be distant from the boroughs as it is on Rikers Island. City officials say it's a way to protect the dignity of the incarcerated and keep them closer to loved ones.
The study says the new jails will be safer for inmates, and will provide access to social services and educational resources. The goal of the jails is to reduce violence and increase positive interactions.
In the Bronx, the proposed site is in Mott Haven at 320 Concord Ave. Bronx Borough President Ruben Diaz, Jr. says he thinks the jail should be next to Bronx Criminal Court in an effort to streamline the judicial process.
Next up is the public approval process, which is expected to begin next week. Construction on the Bronx jail is expected to start in 2021.