9 tips for making AND keeping a holiday budget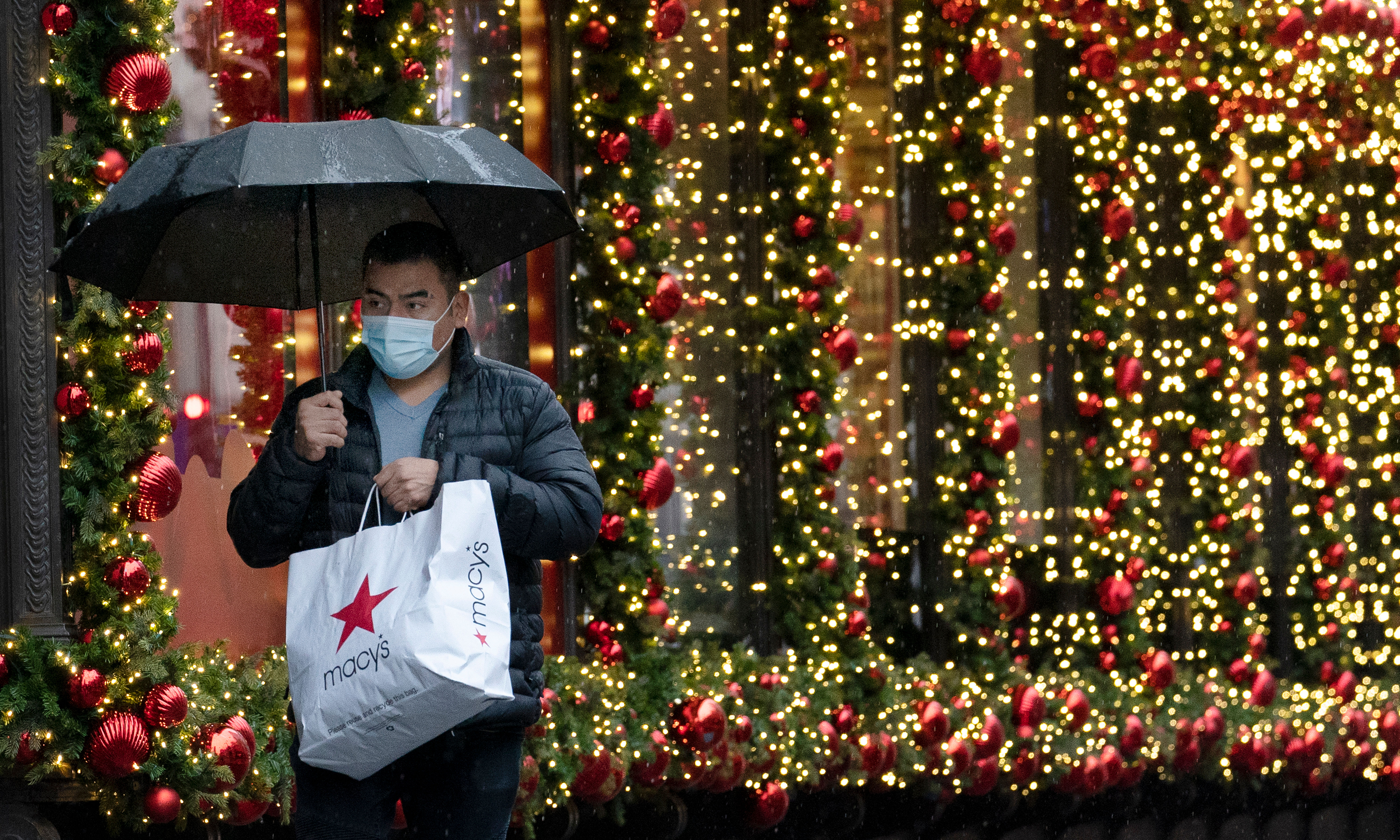 Holiday shopping is starting earlier again this year, as retailers try to spread their shopping deal events through November and December.
If you're looking to do a budget focused on holiday-specific categories and spending, below is a step-by-step guide:
1. SET A LIMIT
Set a spending limit by understanding what you can comfortably spend while covering regular expenses and staying within your means.
2. LIST YOUR CATEGORIES
Categories and costs will vary, but some include gifts and wrapping, decorations, holiday travel, clothing, and food. Include a miscellaneous category that you can draw from for unexpected costs.
3. RESEARCH PRICES
Reference receipts from last year, or check your previous online orders, and do some research to get a better idea of the costs of your biggest expenses so you can allocate specific values to each category. 
4. CREATE A GIFT LIST
You should have one or two ideas within your price range for each person you want to buy gifts for. Make the list ahead of major sales, as you may be able to find some gifts for less money. 
5. CUT DOWN
If your shopping list includes more than five people outside of your immediate family, cut down on the number of people on your present list. Then, bake some cookies, or make some personalized gifts, to give to all the people you snipped from your original gift list.
6. SECRET SANTA
Secret Santa is a great way to save money for a large gathering of friends and family. You may not want to buy gifts for everyone who shows up, but certainly don't want revelers to feel snubbed. Instead of buying gifts for all (or just the adults), each participant is expected to buy a single gift for a single person under a predetermined budget.
7. TRACK PRICES
Various seasonal sales or discounts may pop up, so track prices and wait to make the big purchases. Take advantage of holiday sales! And don't forget to collect coupons and coupon codes! 
8. CHECK SOCIAL MEDIA
Often, the best way to learn about great deals can be through your social media. Follow brands that you like to see what discounts they are offering! 
9. CONTINUE UPDATING YOUR BUDGET
Once the spending begins, continue updating your physical budget, whether it's by paper and pencil or created with an online spreadsheet. When you make a purchase, go straight to your budget and add it in so you can always see the most up to date version and easily note what's still left to buy!