Keep your online data private while staying at hotels and Airbnbs with this VPN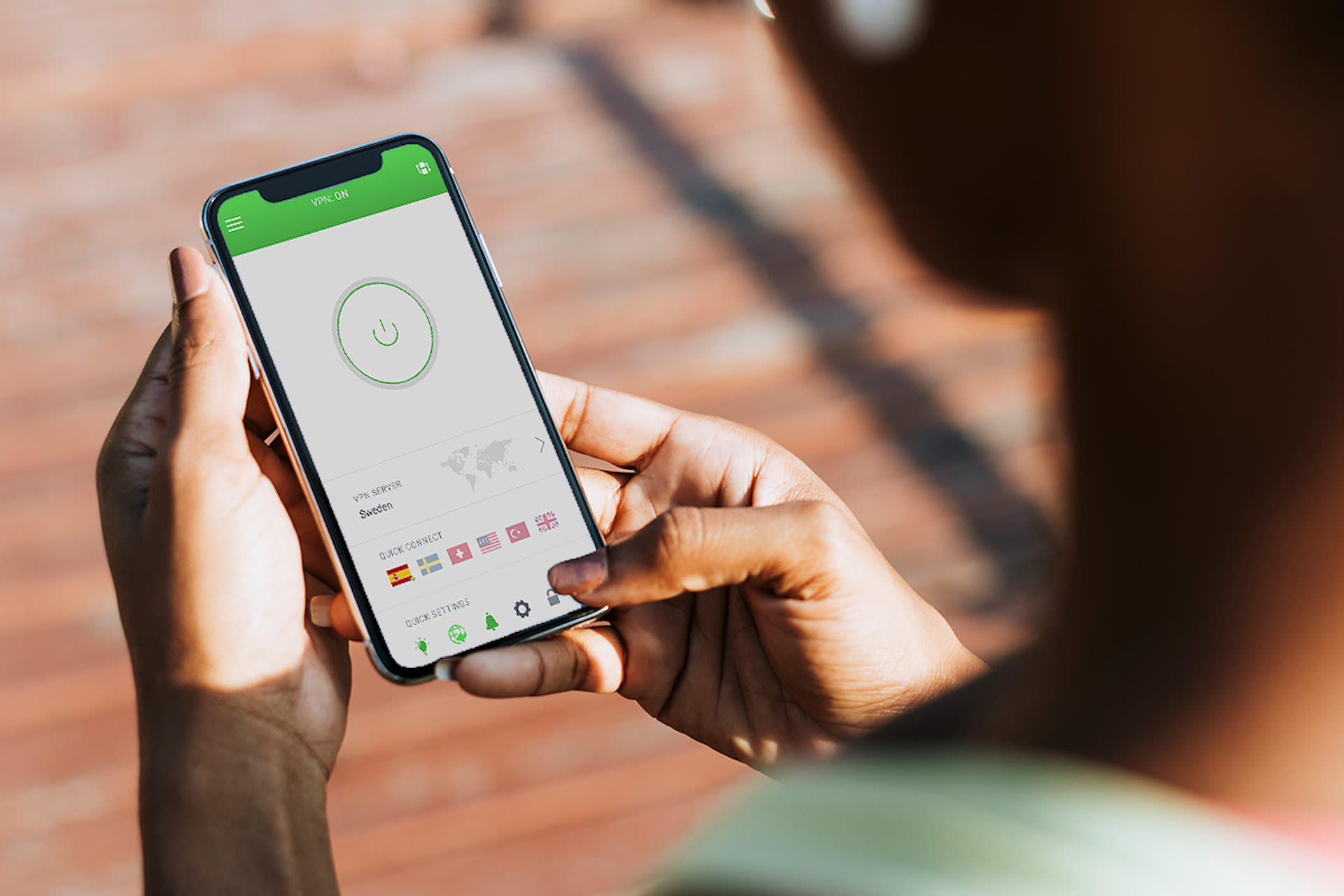 News12 is partnering with StackCommerce to bring you the News12 Shop. This article doesn't constitute editorial endorsement, and we earn a portion of all sales.
Staying at an Airbnb is excellent for 
vacationing
 and enjoying yourself in a different setting. However, there are a few things you shouldn't do while you're staying in one. Aside from the obvious, like stealing or leaving the place a big mess, you really shouldn't be 
using the Wi-Fi
. Some sites where you have to enter specific credentials to connect to Wi-Fi can capture your personal information. Hackers can also "eavesdrop" on web traffic and gain access to confidential information that users may think is being shared privately. You can prevent getting hacked by using a 
VPN
 for your smartphone.
This 
Private Internet Access VPN: 2-Year Subscription
 allows you to connect ten devices simultaneously with unlimited bandwidth while protecting your identity and other private information. When using a VPN, you can bypass censored and geographically blocked websites, apps, or services. 
This VPN even blocks ads, trackers, malware with its new MACE feature. MACE returns IP addresses of unwanted domain names as an address that's not routable on the public internet for your security. With this VPN app, you won't have to install any extensions or configure your browser.
With Private Internet Access, your IP address is hidden so that you can browse the internet anonymously, and no matter wherever you are in the world, you'll always have access to your favorite sites, services, and content. 
PIA has 4.7 out of 5 stars on the App Store with over 65k reviews. One satisfied customer says, "This app is dead-easy to set up, it is effective and doesn't sell your info to 3rd parties. I don't use the 'net without this, whether at home on Wi-Fi, on a public Wi-Fi, or using cellular LTE."
Protect your online activity while at home and away on vacation with the Private Internet Access: 2-Year Subscription while it's 
on sale for $69.95
--that's for 72% off!
Prices subject to change.