US claims for unemployment aid jump, but remain low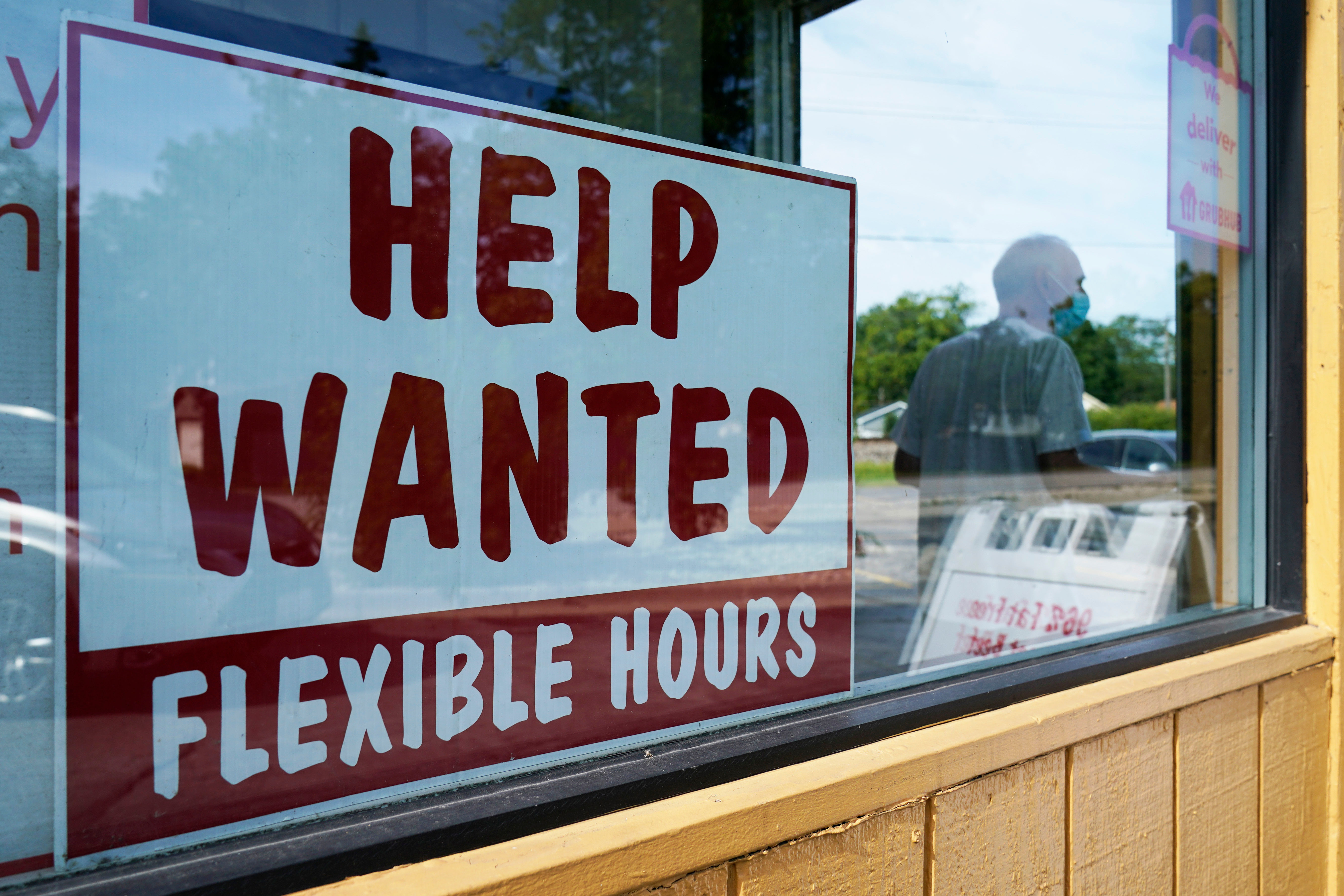 The number of Americans applying for unemployment benefits jumped last week but remain low overall, even as the Federal Reserve has furiously raised interest rates to beat down inflation and cool the labor market.
The Labor Department reported Thursday that applications for jobless claims for the week ending April 29 rose by 13,000 to 242,000 from 229,000 the previous week. The weekly claims numbers are considered a proxy for layoffs.
The four-week moving average of claims, which flattens some of the week-to-week volatility, rose by 3,500 to 239,250.
Overall, 1.81 million people were collecting unemployment benefits the week that ended April 22, about 38,0000 fewer that the previous week.
American workers are enjoying unusual job security despite rising interest rates, economic uncertainty and fears of a looming recession.