US Postal Service hosts job fair, looking for carrier assistants in the Bronx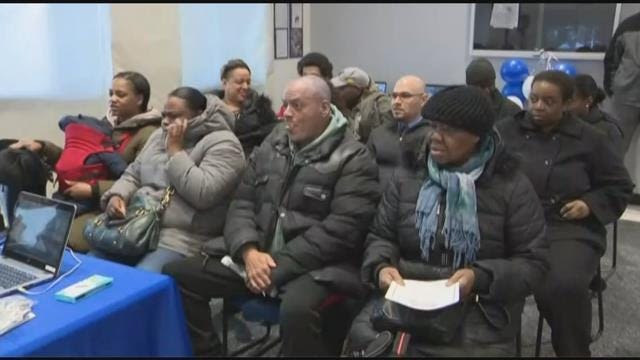 The United States Postal Service hosted a job fair Friday on the Grand Concourse.
Dozens lined the walls at the Postal Job Fair in the hopes of becoming the next United States Postal Service employee.
The participants are all applying to be carrier assistants, who deliver mail to the Bronx and Manhattan.
All applicants must have a valid New York state driver's license for two or more years, as well as a crystal-clear driving record. There is also an exam all applicants are required to pass.
News 12 is told that not all information was listed in the flyer for the job fair, which left many turned away and frustrated.
The post office tells News 12 there will be other openings coming next week that do not require a driver's license.