US safety agency approves federal standards for infant sleep products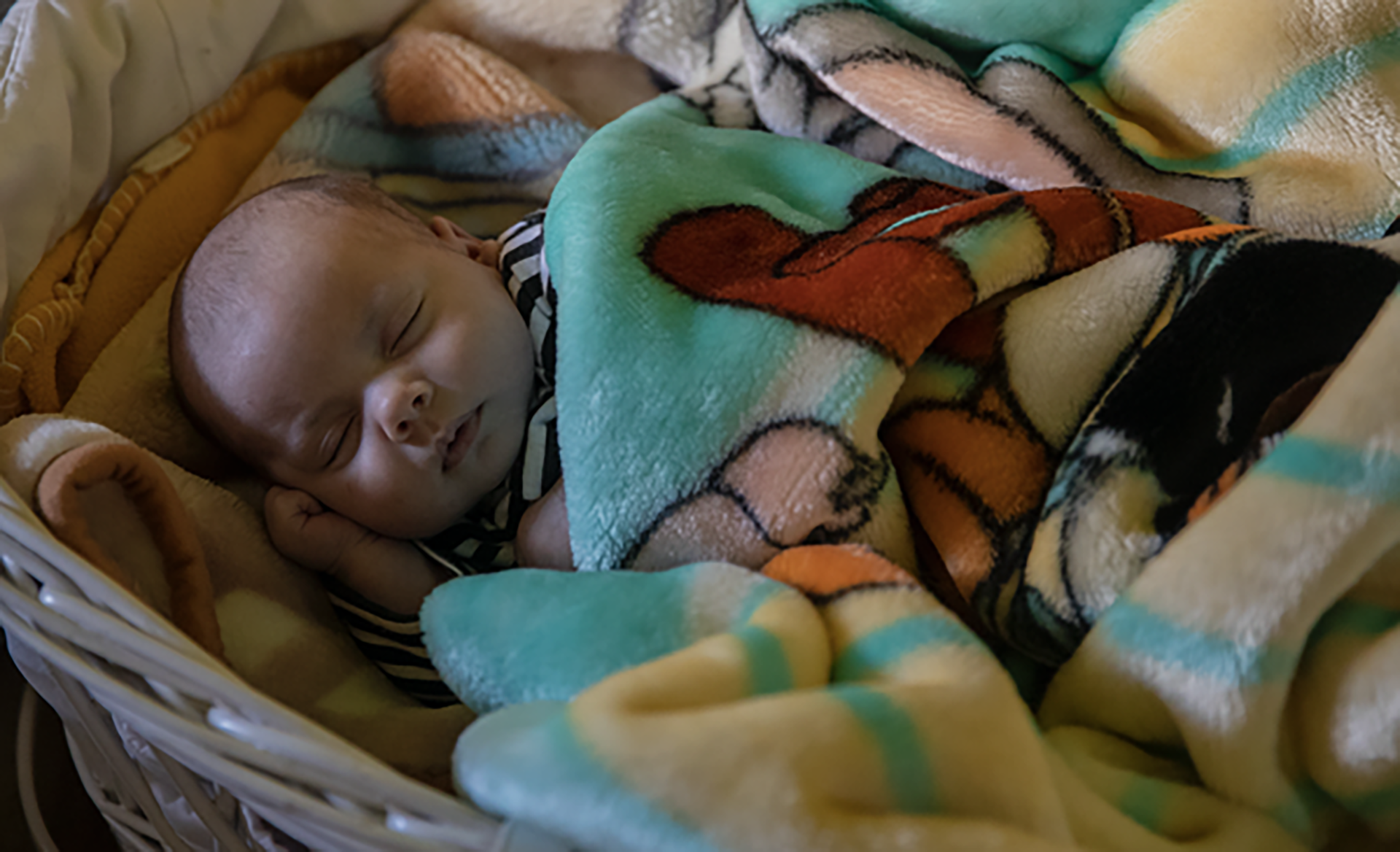 The U.S. Consumer Product Safety Commission says
it has approved
a new federal rule that will ensure products intended for infant sleep will provide a safe sleep environment for babies under 5 months old.
Any product starting in mid-2022 intended or marketed for infant sleep must meet a federal safety standard. A requirement is currently not in place.
The new mandatory standard will effectively eliminate potentially hazardous sleep products that do not meet a CPSC mandatory standard for infant sleep, they agency says.
These products include inclined sleepers, travel and compact bassinets and in-bed sleepers - which have been linked to dozens of infant deaths.
"Today's vote ensures that when a product is intended or marketed for sleep, it will indeed be safe for an infant to sleep," said acting CPSC Chairman Robert Adler.
The CPSC says it is aware of a total of 254 incidents, including 21 fatalities, related to infant sleep products between January 2019 and December 2020.