WATCH LIVE: Mayor blasts President Trump's coronavirus response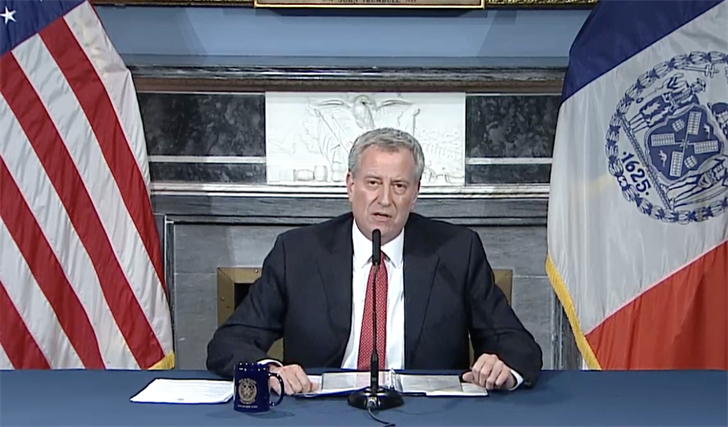 Mayor Bill de Blasio is giving an update on coronavirus in New York City. De Blasio says residents must brace for "one of the most difficult moments in New York City history" and implored the federal government to assist during the coronavirus crisis.
The mayor blasted President Trump's response to coronavirus and said he is "missing every chance" to be bold and help the country.
The mayor updated New York City's coronavirus numbers, saying there were 3,615 confirmed coronavirus cases and 22 deaths as of 10 a.m. Thursday.