Mayor says he is concerned about indoor dining, reevaluating for phase 3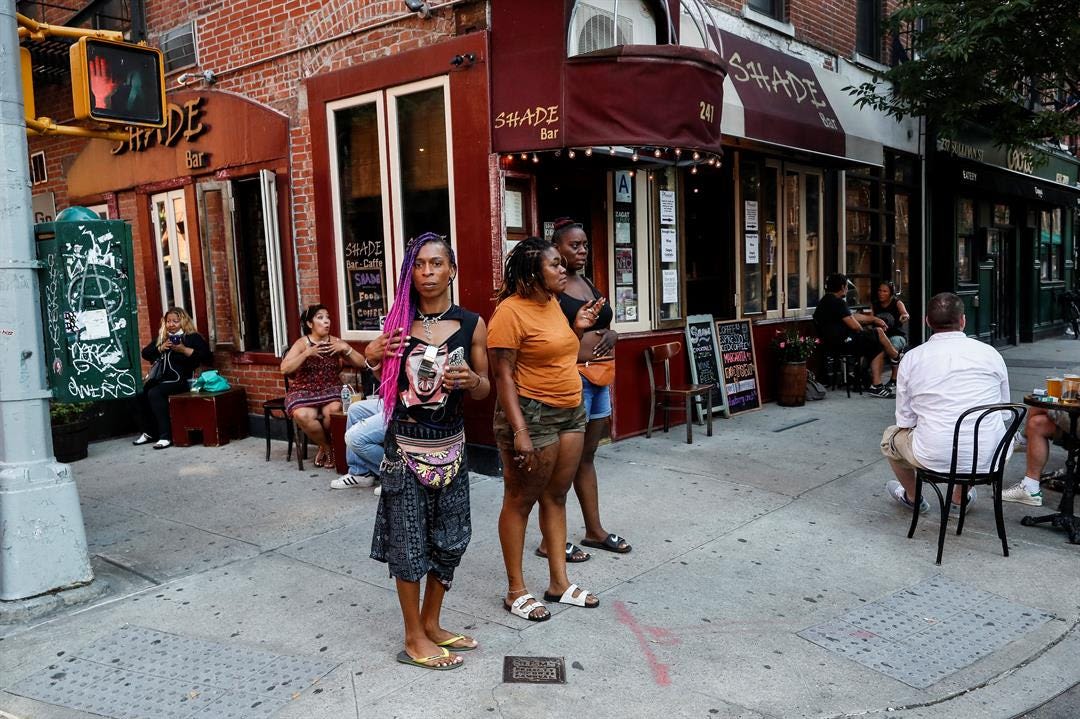 Mayor Bill de Blasio says he and his team are increasingly concerned about the risk of indoor dining, and says they are reevaluating it in the city's phase three reopening.
He says indoor dining for phase three is now in question, and that the city is in talks with the state on how they want to approach it.
The mayor says he is unsure if indoor dining will be paused or modified for phase three, but will have more information in the coming days.
Mayor de Blasio also addressed the next wave of reforms, including ending punitive segregation for the medically vulnerable.
The mayor says this will be effective immediately, and the Department of Corrections will end punitive segregation for people with underlying medical conditions.
It is already prohibited for those with serious mental illness and pregnancy to be segregated.
The reform will prohibit those with asthma, seizures, diabetes, heart disease, lung disease, live disease, kidney disease, transplant status, treatment with blood thinners and other disabilities from being segregated.
The Board of Corrections is forming a working group charged with finding a path to eliminate punitive segregation in NYC jails.
The group will be comprised of representative from the Board of Correction, Department of Correction, Correction Officers' Benevolent Association and a formerly incarcerated individual.
The group will present recommendations for formal changes to the Board of Corrections rules this fall.