Whipping winds bring blustery start to week in the Bronx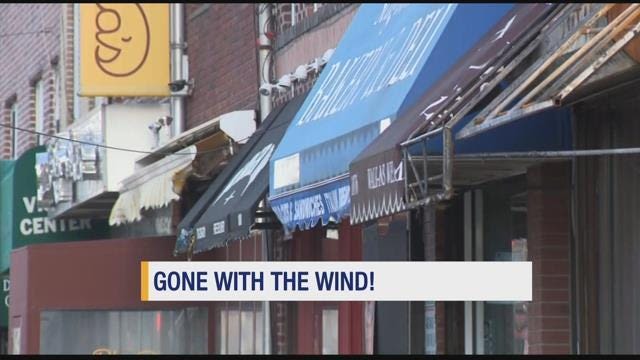 The Bronx faced ferocious winds on Monday that had people holding onto their hats.
The National Weather Service had issued a high wind warning for the city through the day Monday, but it has since expired.
The winds are tapering off. Tuesday will see sunny skies and chilly temps in the mid-30s.