White Claw set to launch 3 new flavors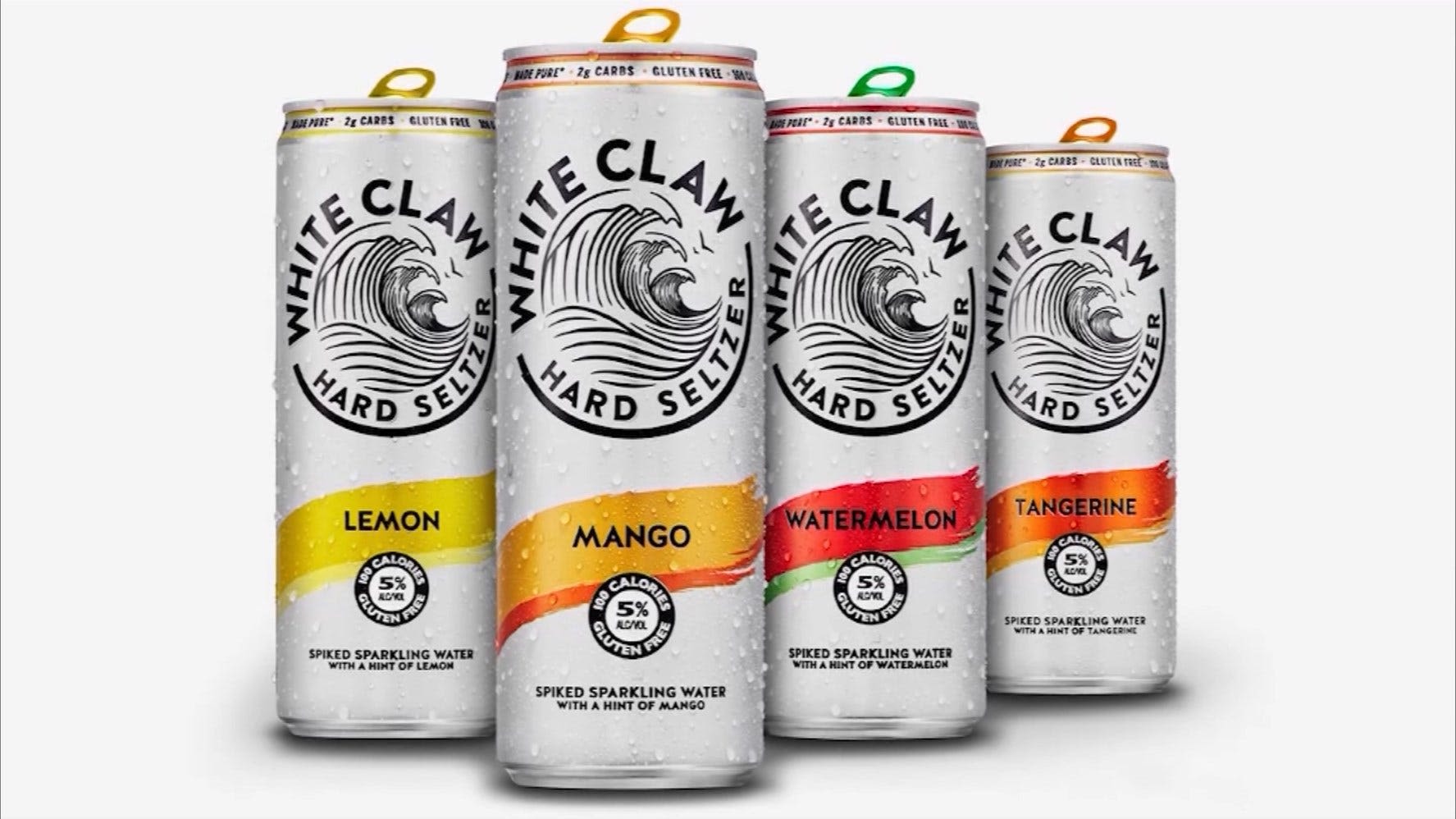 White Claw Hard Seltzer is launching three new flavors.
The top-selling seltzer brand is adding lemon, watermelon and tangerine.
The flavors were chosen based on the more than 70,000 requests from social media.
The new flavors will join White Claw's lineup of five existing flavors.