Wind chill, leftover snow to create icy conditions across the Bronx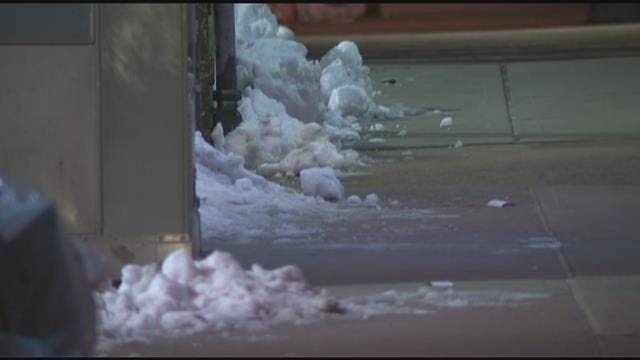 Today's brisk weather will cause slick conditions across the borough.
If the snow that hit the Bronx earlier this week had not been shoveled, it has since turned to ice

The icy conditions are especially dangerous for curbs. 
MORE:
News 12 Weather Center
Residents are advised to be careful getting in and out of the car and going up and down staircases.
Drivers are also urged to exercise caution during this morning's commute.