Work towards fluency in one of these 24 languages with Rosetta Stone, now 44% off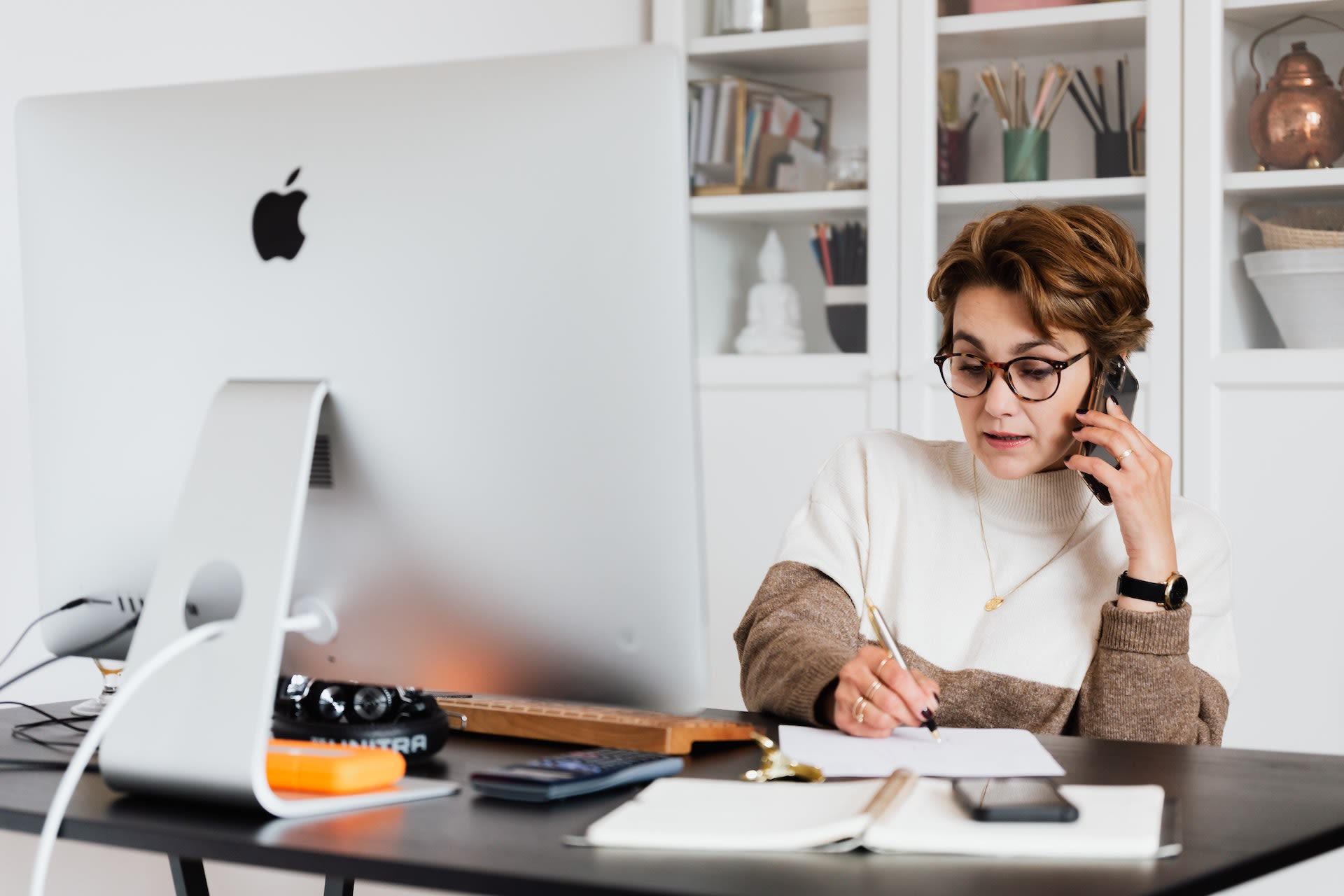 News12 is partnering with StackCommerce to bring you the News12 Shop. This article doesn't constitute editorial endorsement, and we earn a portion of all sales. 
There are all kinds of benefits to learning a new language. It may be just what you need to take your career up another level, or make you more comfortable spending an extended amount of time in that foreign country you've always wanted to visit. Best of all, with
a year's subscription
to Rosetta Stone, there's no reason to limit yourself to learning just one new language. The platform has 24 of them on offer, and makes them all as easy as possible to master.
While it may be easier to
learn new languages as a child
, it's certainly possible to make quick progress as an adult, as well. Rosetta Stone uses the highly effective Dynamic Immersion method, so you learn more in a shorter amount of time. The program can be accessed from desktops or iOS and Android mobile devices, even when you're offline. There is a phrasebook with greetings, phrases, commonly used expressions and much more. You can even enjoy learning by increasing your vocabulary while reading stories in their original languages.
Of course, you don't just want to be able to read, write and understand the new language. You will also want to feel comfortable speaking it, confident that your pronunciations are exactly as they should be. The Rosetta Stone offers live tutoring from native-speaking instructors to help you with that.
Rosetta Stone comes highly recommended from multiple sources. It's rated 4.8 out of 5 stars on Apple's App Store, and was the choice of PC Magazine editors for Best Language-Learning Software 5 years running. CNN dubbed the program "The Gold Standard" and the Wall Street Journal said, "Rosetta Stone... may be the next best thing to living in a country."
Make 2021 the year you finally become fluent in a different language. A year's subscription to the
Rosetta Stone's 24 languages
is usually priced at $179, but you can get one today for just $99.99, a 44% discount.
Prices subject to change.