Your Tropical Storm Fay Photos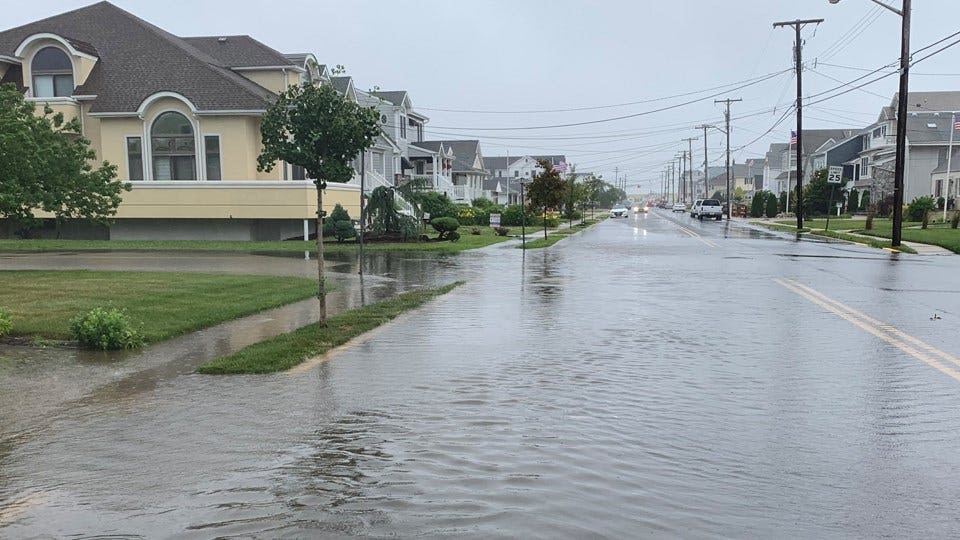 Tropical Storm Fay is taking aim at the tri-state area. Heavy rain, high wind, flooding and possible tornados.
News 12 wants to see any storm photos. Please stay safe when taking photos or videos.
See photos above, and scroll down to use form below to send us your photos and videos!
PLEASE NOTE: If you are using an ad blocker, you will need to turn it off to view the form properly.