3 injured in Bedford Park apartment building fire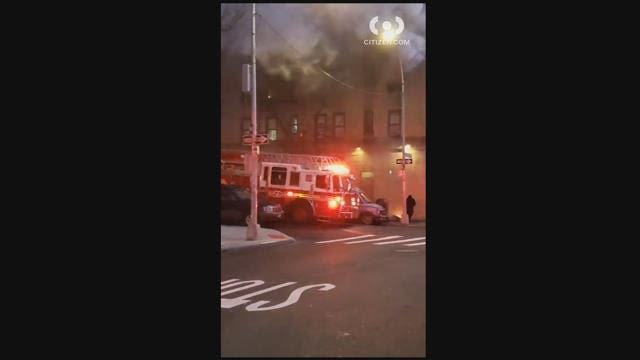 Three people were injured in an apartment building fire in Bedford Park Sunday.
The fire broke out at the building on Morris Avenue around 4:30 p.m. Fire officials say it grew to a two-alarm fire just 15 minutes later.
The FDNY says a person had serious injuries that were not considered life-threatening.  It says the two others had minor injuries.
It is not clear what caused the fire.
The Red Cross was at the scene of the fire, and provided emergency assistance to four families, including four children.