Bronx parents indicted in starvation death of 8-year-old boy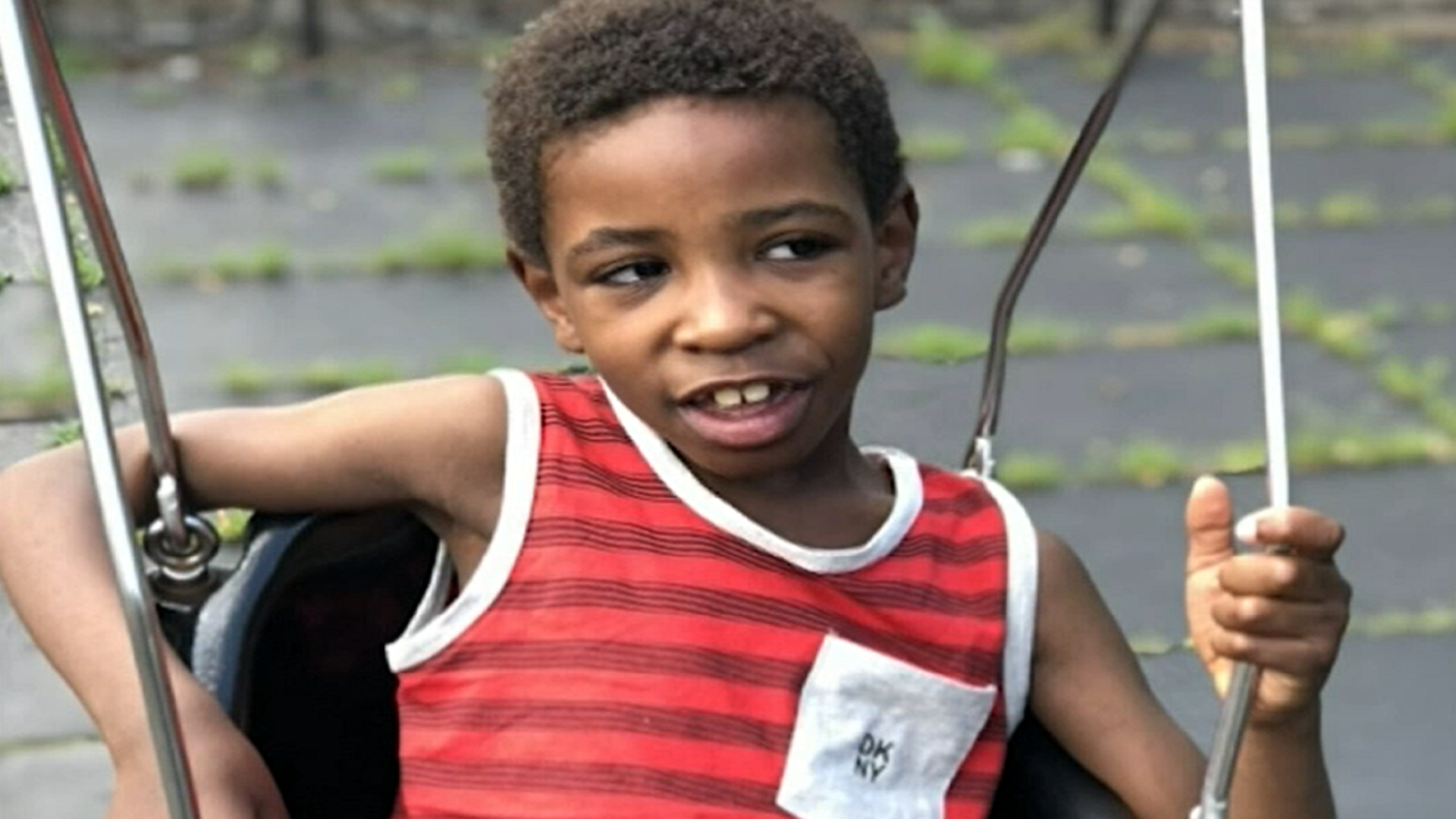 A Bronx mother and her boyfriend were indicted Tuesday in the death horrific death of the woman's autistic son last year.
Sharay Barney, 30, and her boyfriend Michael Ransom, 33, who is not the boy's biological father, were arraigned at the Bronx Supreme Court of Justice in the death of 8-year-old Joseph Barney last June.
According to the investigation, the nonverbal boy was found unresponsive in their home on East 166th Street on June 1, 2021. The defendants took him to the hospital,
where he was pronounced dead
.
The two allegedly admitted they did not get him medical attention when they knew the boy was not eating and having difficulty breathing about a day before his death, according to the Bronx District Attorney's Office.
Investigators found that Joseph Barney's body was covered in fresh and healing wounds, consistent with blunt force trauma, including ligature marks to the wrists - suggesting he had been restrained - among other injuries indicating child abuse.
At the time of his death, Barney weighed only 40 pounds at 4-feet, 2 inches, less than the weight that a child of his age should have been, medical examiners say.
The 8-year-old boy's death was determined to be of Battered Child Syndrome, specifically starvation and head trauma, the Office of the Chief Medical Examiner determined.
Sharay Barney and Ransom were
arrested on March 21
of this year following the medical examiner's determination.
At this time it is unclear if the defendants are being represented by attorneys to comment on this case.