Brooklyn Diocese schools to require masks this school year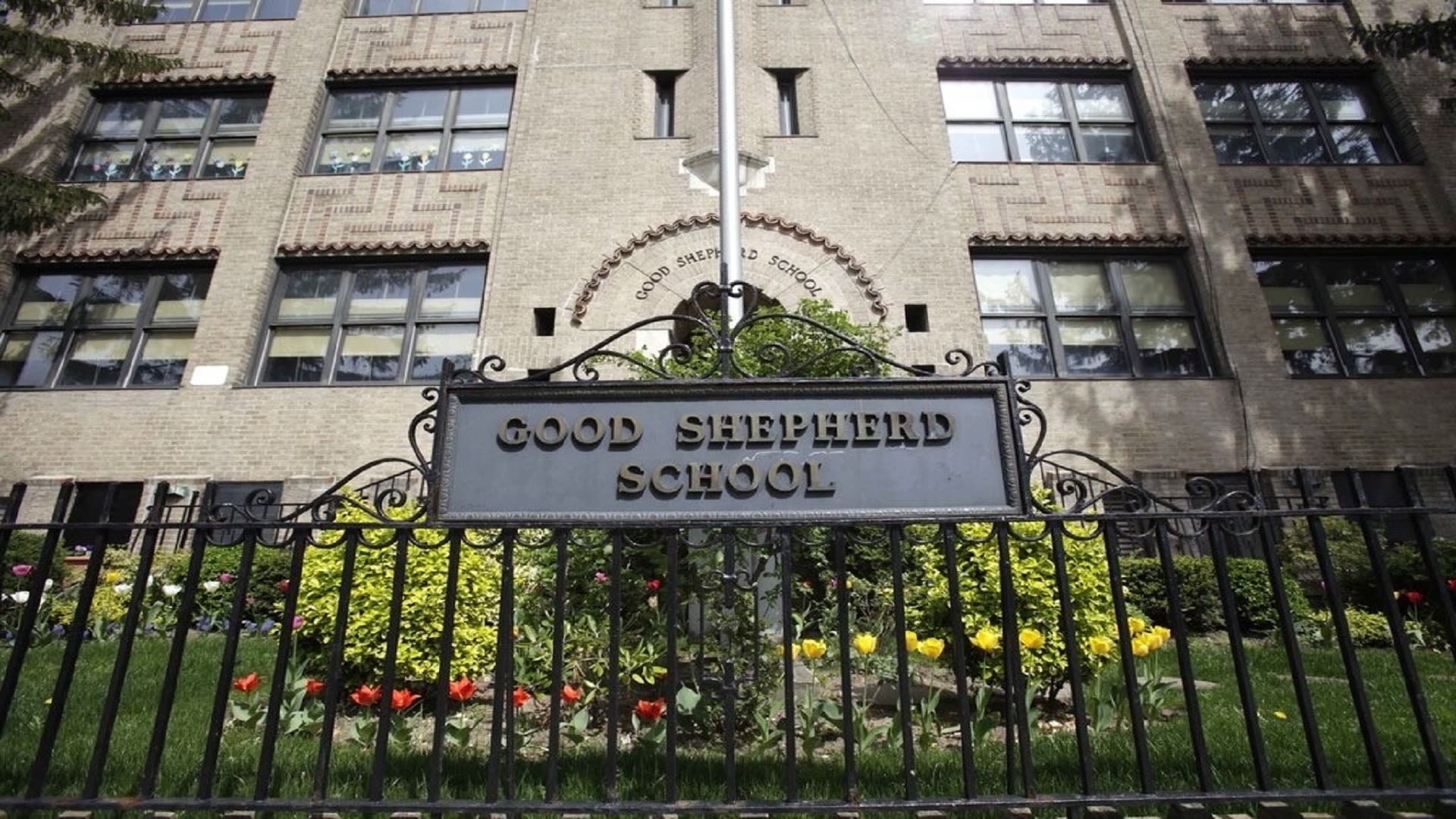 The Diocese of Brooklyn announced that all 69 of its schools in Brooklyn and Queens will require students, faculty, and staff to wear masks beginning on the first day of school.
With no mask mandate in place, the diocese went with the New York State Department of Health's recommendation to adopt universal masking based on guidance from the American Academy of Pediatrics and the Centers for Disease Control and Prevention.
The Archdiocese of New York also released a
guide
laying out its plan for health and safety protocols for the return to school this fall.
Brooklyn Diocese school officials also encourage vaccinations and social distancing. There will be daily sanitization of facilities and enhanced ventilation.
"As the numbers of coronavirus cases continue to spike in children, and the overall numbers of hospitalizations in New York City are on the rise, this is the most responsible approach to take when we begin the new school year," Superintendent Dr. Thomas Chadzutko says. "I know the return to these safety measures is not the situation parents, teachers or students were hoping to be the case in the 2021-2022 school year, but we cannot ignore the trends."
The American Academy of Pediatrics
recommended last month
that everyone older than 2 should wear masks in schools regardless of vaccination status.
All New York City public schools will also require masks this coming school year, Mayor Bill de Blasio announced last month. There is currently no option for remote learning.