Company recalls 93,000 hoverboards due to malfunction that can hurt riders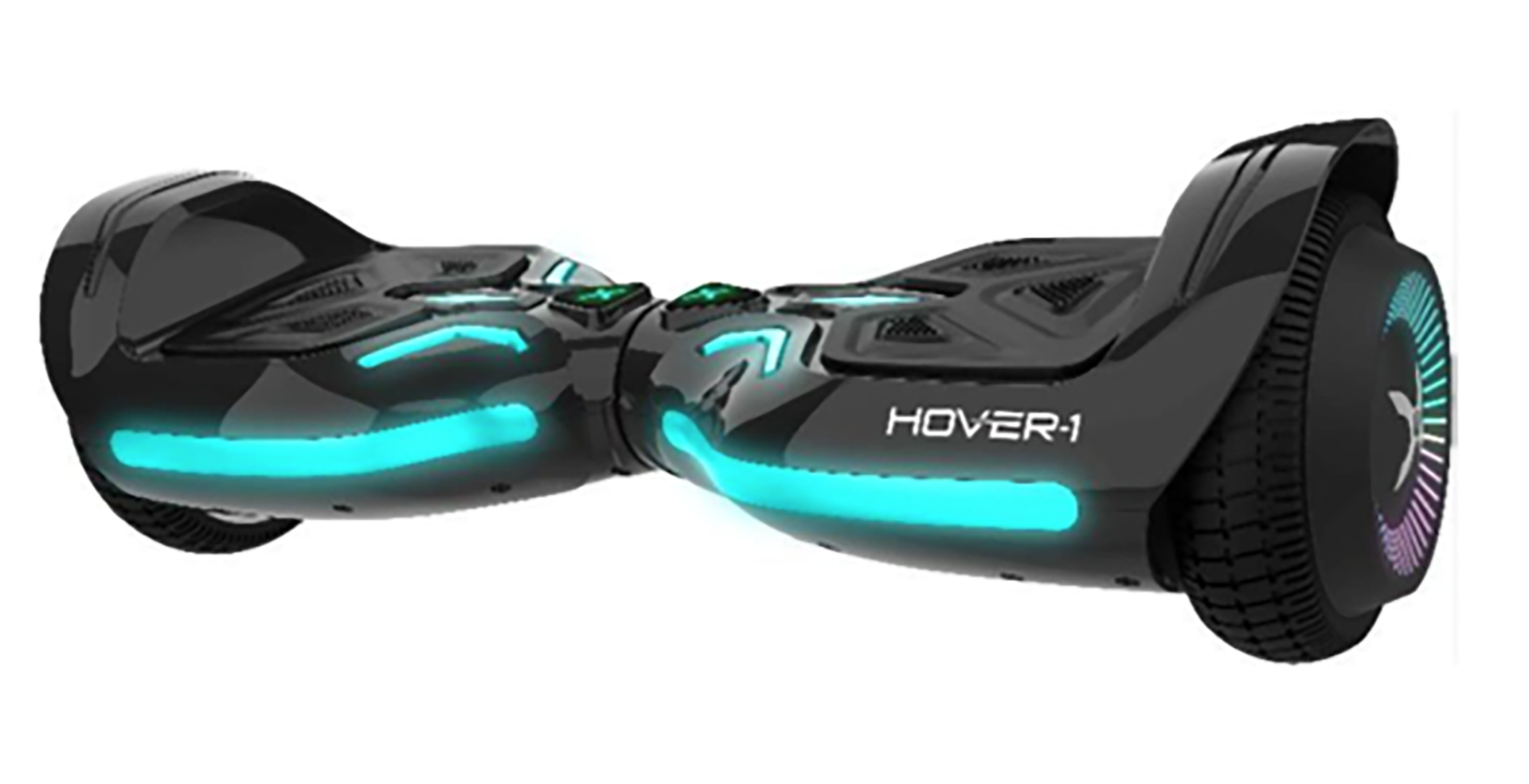 Thousands of hoverboards sold at Best Buy are being recalled due to a software malfunction that can hurt riders.
Hover-1 has issued a voluntary recall of 93,000 Superfly Hoverboards that were sold at Best Buy. The company says a malfunction can allow the motor to keep going without user input, posing a fall risk.
Consumer Contact: For fastest response, please submit a repair request here. Select "Hover-1 Superfly Repair" in the "What can we help you with?" dropdown field. Consumers may also call 1-888-556-8426 to leave a message.
This recall involves model year 2019 Hover-1 Superfly Hoverboards model H1-SPFY. They were sold at Best Buy from 10/4/2020 through 10/17/2021 in Black only. Recalled hoverboards have a serial number on the bottom of the hoverboard beginning with SPFY-BLK-GO-2008, SPFY-BLK-GO-2009, or SPFY-BLK-GO-2010.