Costco changes membership policy to limit amount of people in stores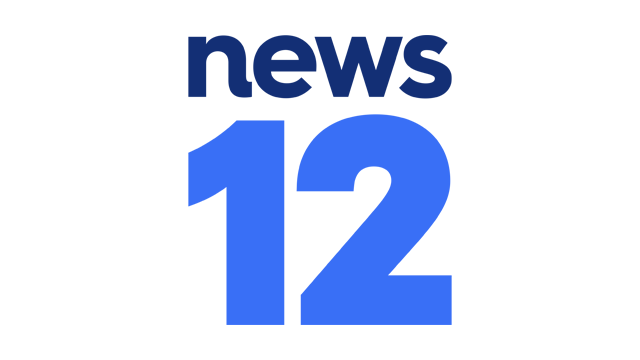 Costco is limiting the amount of people starting today who can go into its stores.
The company is allowing members to bring just one guest with them inside the warehouse, but only two people per membership card.

Members could previously bring two guests, in addition to their children.
The wholesale club shared the information on its website, saying the temporary move is for everyone's safety.

Costco warehouses will open from 8 a.m. to 9 a.m. Tuesday through Thursday until further notice for members ages 60 and older, and for people with physical impairments.
All U.S. Costco warehouses will close at 6:30 p.m., Monday through Friday.