Councilman: NYC must protect integrity of college admissions process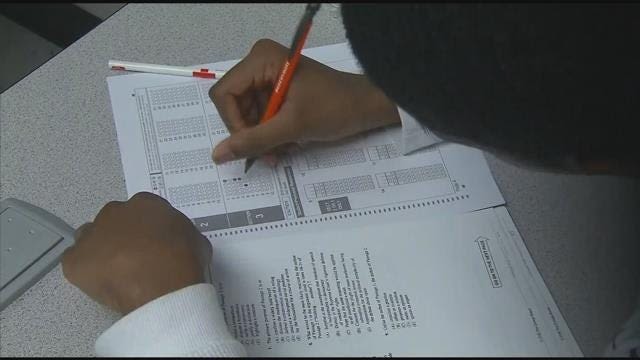 Councilman Mark Treyger, a former public school teacher, is conducting an informal probe of SAT exam security protocols in New York City in the wake of the college bribery scheme that netted nearly 50 arrests earlier this week.
Authorities say Hollywood actors Felicity Huffman and Lori Loughlin were part of the largest college admission scam ever prosecuted by the Department of Justice. They are accused of paying bribes to get their kids into elite colleges.
The councilman says the city must protect the integrity of the college admissions process. He told News 12 that there needs to be more security protocols, including additional vetting to make sure the selected exam proctors can be trusted.
"We have to make sure that we have procedures in place, and checks and balances in place that can ensure that this doesn't happen in New York," he told News 12.
Treyger says meetings are already being scheduled to make sure every child gets their fair shot at higher education.