Cyndi Lauper, A Tribe Called Quest among Rock & Roll Hall of Fame nominees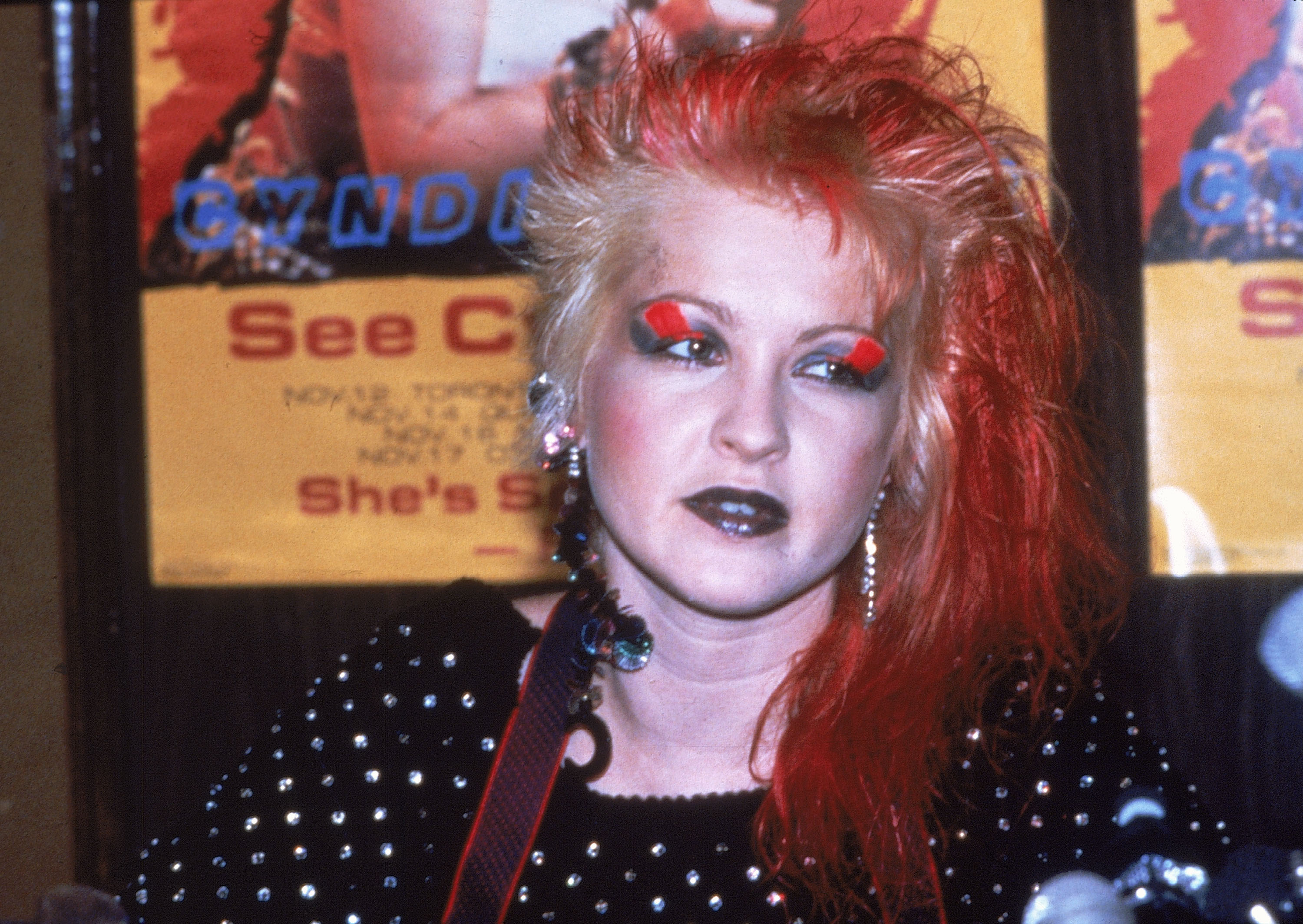 Pop icon Cyndi Lauper and hip-hop legends A Tribe Called Quest are among this year's nominees for the Rock & Roll Hall of Fame.
Lauper was born in Brooklyn and hit it big with her 1983 debut "She's So Unusual." The multi-Platinum album had four top-five hits: "Girls Just Want to Have Fun," "Time After Time," "She Bop" and "All Through the Night."
A Tribe Called Quest in 2005. From left are Ali Shaheed Muhammad, Phife, Jarobi and Q-Tip. (AP Photo/Rob Carr)
A Tribe Called Quest was formed in Queens in 1985, comprised of Q-Tip, Phife Dawg, Ali Shaheed Muhammad and Jarobi White. The influential group has been lauded for their landmark albums "The Low End Theory" and "Midnight Marauders."
Missy Elliott, Willie Nelson, Iron Maiden, Joy Division/New Order, Sheryl Crow, Kate Bush, George Michael, Warren Zevon, The White Stripes, Rage Against the Machine, Soundgarden and The Spinners were also nominated.
Fans can vote by clicking
HERE
.