Esports come to New York with first-ever Fortnite World Cup tournament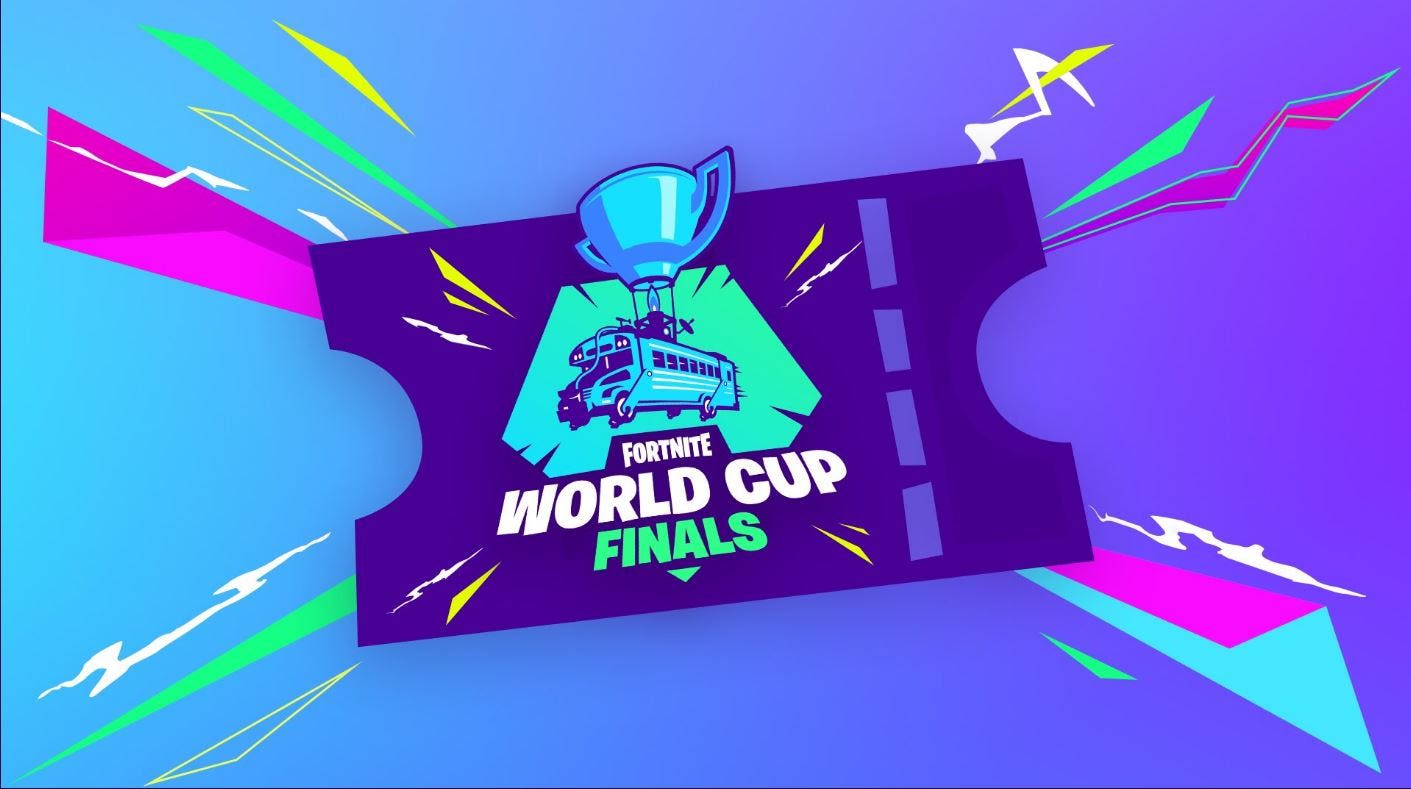 The free-to-play battle royale video game developed by Epic Games has taken the world by storm over the last two years and has made millions of dollars.
The weekend tournament will a feature virtual who's who of the esports community, including well-known Fortnite players Tyler "Ninja" Blevins and Turner "Tfue" Tenney.
The festivities begin Friday at the iconic Arthur Ashe Stadium in Queens with a fan festival beginning at 9:30 a.m.
The Celebrity Pro-Am will take place later that day with 50 celebrities paring up with 50 pro-Fortnite players to compete for a $3 million charity prize pool.
Saturday will feature the duos tournament, where teams of two will compete. The solo tournament will be held Sunday. Players will compete for a $30 million prize pool.
The tournament will be streamed live on a variety of online services, including Facebook, Twitch, Twitter, YouTube and even inside of the Fortnite game itself.