Get fresh farm-to-table meats delivered to your door for a discount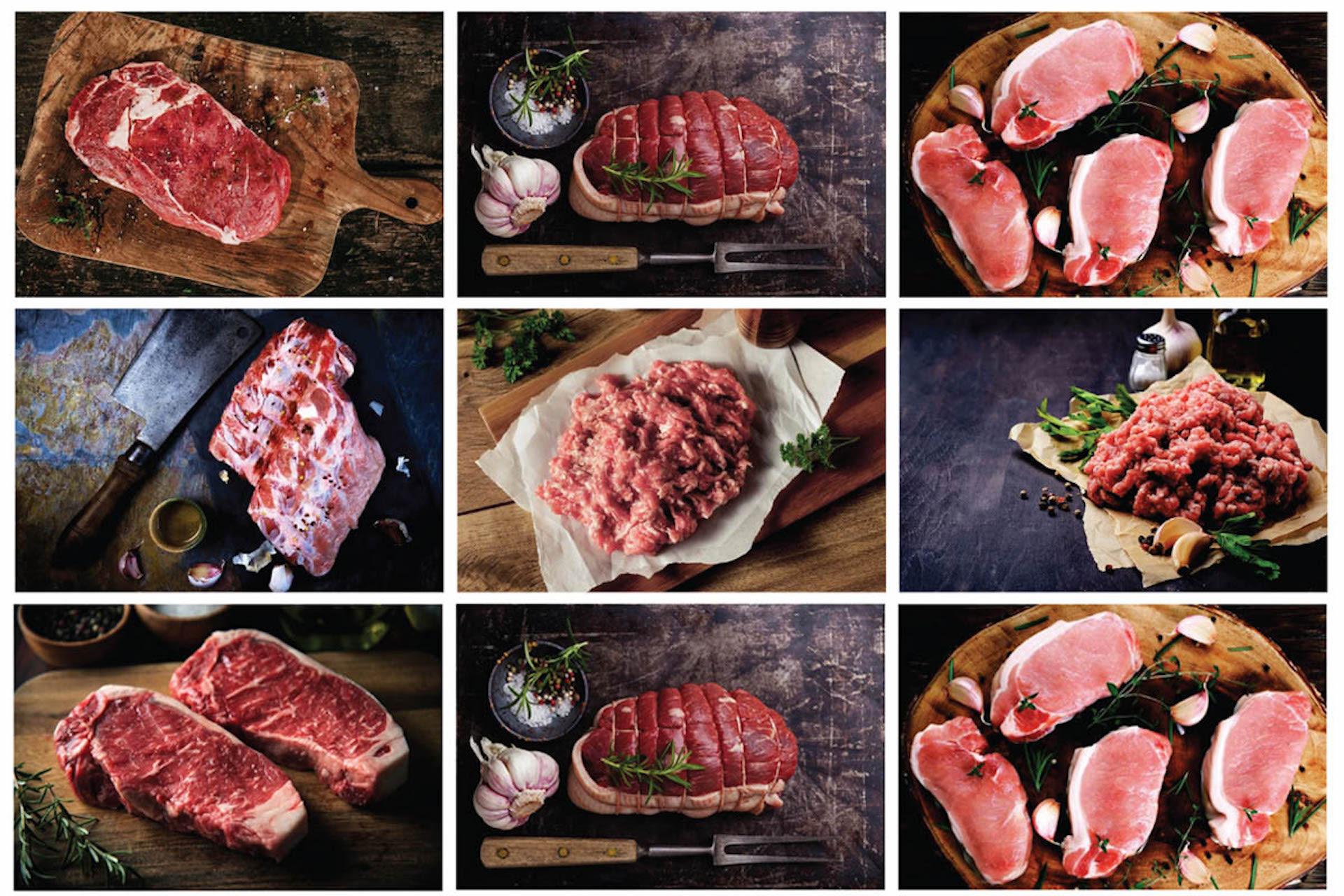 News12 is partnering with StackCommerce to bring you the News12 Shop. This article doesn't constitute editorial endorsement, and we earn a portion of all sales.
Grilling season is upon us, and we know you're excited to start having a few
barbecues
outdoors soon once the weather warms up. You're probably used to getting all your meat from a grocery store that may not chill their meat correctly or humanely and healthily raise it.
Instead, you can check out more ethical and sustainable alternatives, like ordering a
Premium Farm-to-Table Meat Box
from United Harvest. You'll get a box of Lover's Regale Angus for $149 that will arrive at your door within 72 hours. Everything comes from small, trusted farms that use ethical methods to raise healthy, happy animals with no antibiotics. The meat is packed at the source in dry ice so you can rely on it to taste delicious and fresh.
The farms where the meat is sourced don't use GMOs, hormones, pesticides, or antibiotics. There's no "middle-man," between the farm and your fridge. Once packed, it's flash-frozen for quality and freshness and will be sent directly on its way to you. In this box, you'll get two Pastured Oregon Angus NY Strip Steaks, two Pastured Oregon Angus Tenderloin Tails, and four Pastured Oregon Angus & Wagyu Ground Beef cuts.
Prices subject to change.