Gonzalez again deemed unfit for murder trial in death of FDNY EMT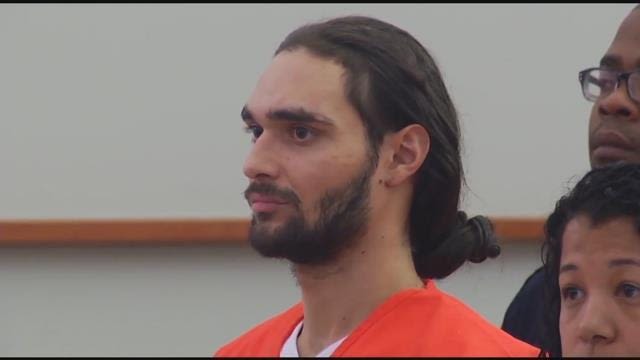 A court-appointed psychologist has found Jose Gonzalez unfit to stand trial in the death of FDNY EMT Yadira Arroyo.
Gonzalez, who is charged with first-degree murder, is accused of carjacking Arroyo's ambulance and running her over with it. She was a mother to five children.
Since the March 2017 incident, Gonzalez has been evaluated twice by two court-appointed psychologists who found him not suitable to stand trial.
His attorney told News 12 that "we firmly believe he needs treatment…This is not a victory but he does need treatment."
Gonzalez has refused to appear for some of his court appearances including Wednesday's. Arroyo's family believes he is trying to evade justice.      
Both prosecution and defense are due back in court on Dec. 20. The prosecution will then decide whether to challenge the unfit ruling or allow it to stand.