Grant aims to help revitalize small businesses in Norwood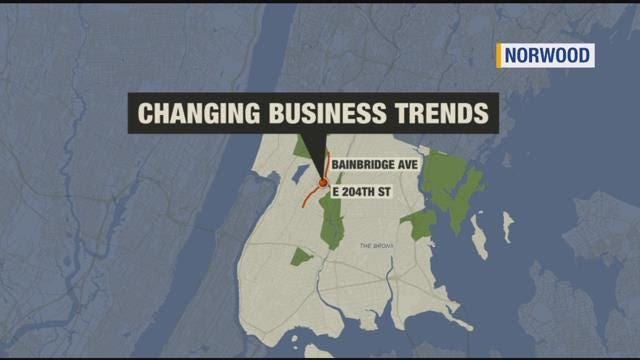 Sources told News 12 that there's a 12% vacancy rate concentrated to Bainbridge Avenue and East 204th Street.
Hoping to help, a $2,000 grant was gifted to the organization by the city.
Jennifer Tausig, of the Mosholu Preservation Corporation, said a large portion of the grant was set aside to create programming in direct response to the needs of the community.
The organization is looking to establish programs that would help companies better market themselves and negotiate their commercial leases.