Jets' Quinnen Williams arrested for carrying gun at airport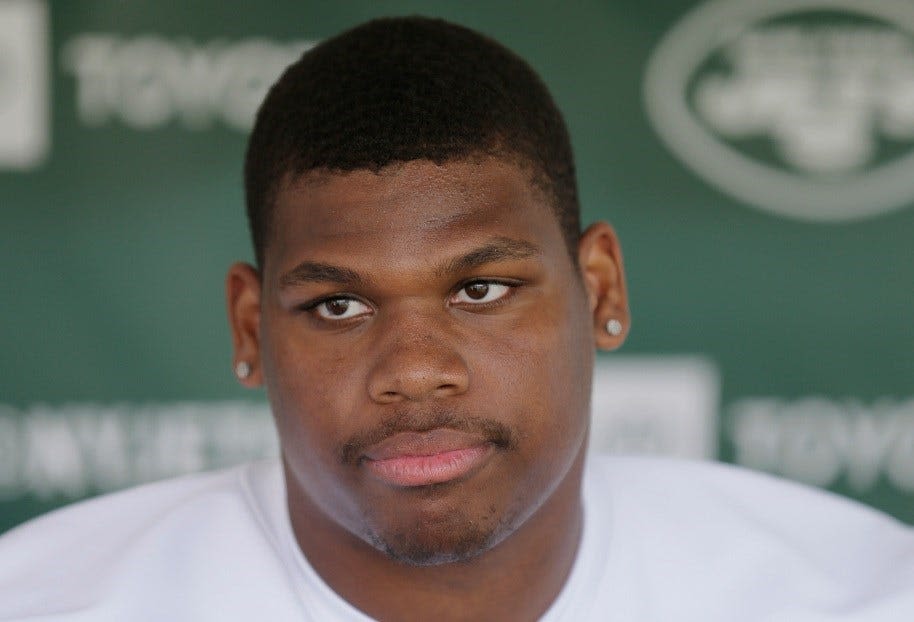 NEW YORK (AP) - Police said New York Jets defensive lineman Quinnen Williams was arrested for criminal possession of a weapon when he attempted to board a plane.
New York/New Jersey Port Authority Police said the team's first-round draft pick last season was arrested at LaGuardia Airport around 9:15 p.m.
Police said Williams has a permit in his home state of Alabama for the Glock 19 pistol he was carrying onto the flight.
It was not immediately known whether the gun was loaded.
The 22-year-old Williams was being processed by Port Authority Police late Thursday night.
(Copyright 2020 The Associated Press. All rights reserved. This material may not be published, broadcast, rewritten or redistributed without permission.)
3/6/2020 4:30:15 AM (GMT -5:00)