Kingsbridge residents, businesses concerned over potential drug rehab coming to town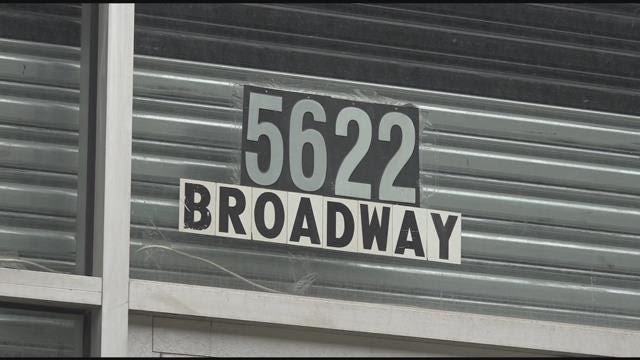 Some members of the Kingsbridge community are concerned over a proposed drug treatment facility in the neighborhood.
Ekawa LLC is looking into a vacant property at 5622 Broadway for an addiction treatment facility.
Those part of the Business Improvement District (BID) are also frustrated with location of the center.
"Nothing wrong with having a treatment facility," says Kingsbridge BID Executive Director, Katherine Broihier. "It should be some place where it is accessible and it serves people but not take up frontage in a major commercial neighborhood."
The center is expected to open up within the next six months and is hoping to service 130 people within the first few months of operation.
Employees of Ekawa say they understand the concerns from the community but they want to work with their neighbors.
"When it first opens, we are going to establish a community advisory board made up of a representatives from the BID, from the community board, from local community groups," says Ekawa representative Jeff Klein. "We want input, we want to make sure we are a welcome addition to this community."
The proposed clinic still needs a license from the state's Office of Alcoholism and Substance Abuse Services in order to operate.
Officials with Ekawa tell News 12 they will only be working with people who have private insurance and will offer therapy, holistic classes including yoga, meditation and lifetime aftercare.
They also say they will have security guards to keep the neighborhood safe.
Community Board 8 says they will work through the issues with the community and applicant in the coming months. They say they will have updates from the health committee by the next board meeting on April 10.