Learn the foundations of financial accounting with these courses taught by an actual CPA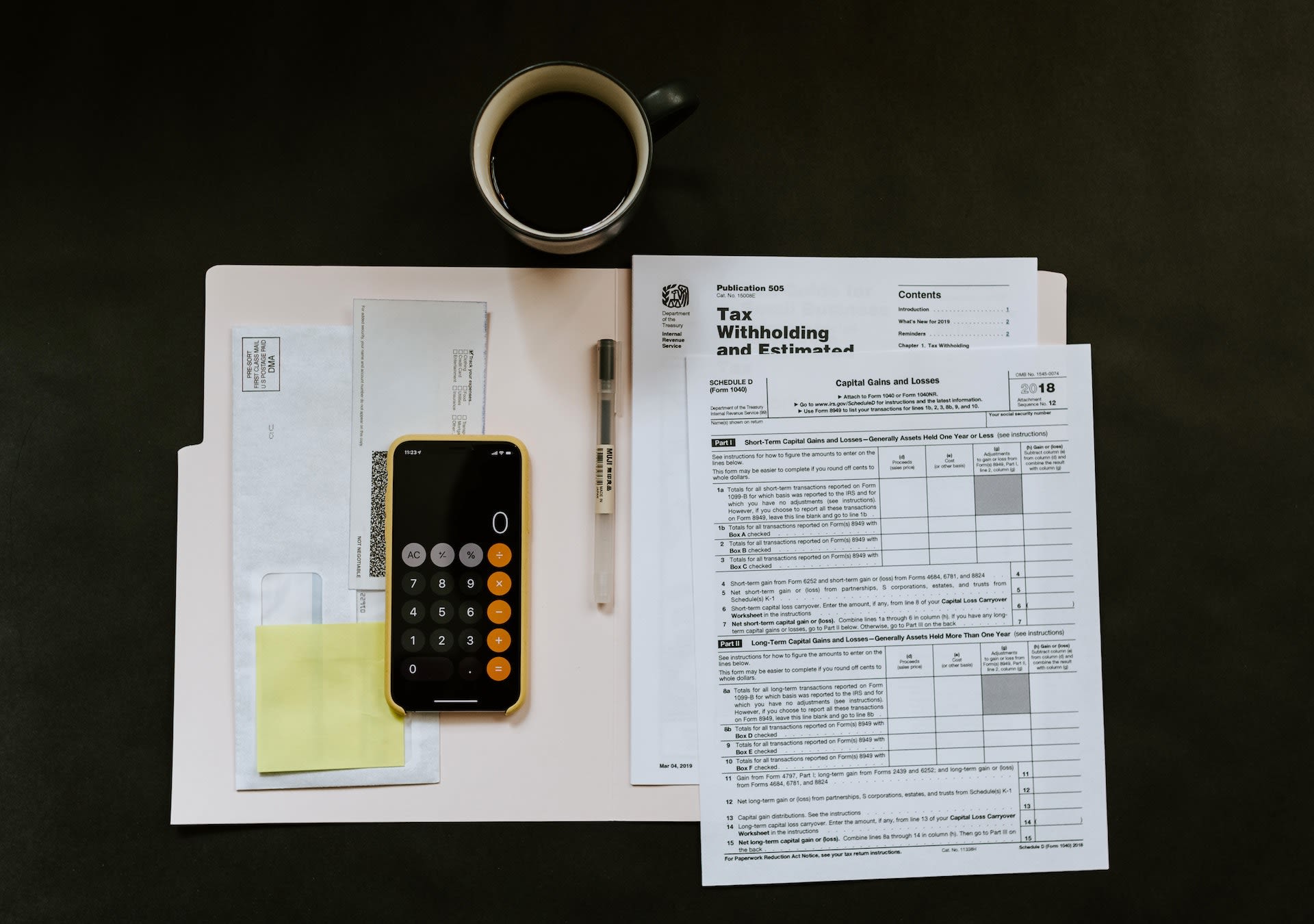 News12 is partnering with StackCommerce to bring you the News12 Shop. This article doesn't constitute editorial endorsement, and we earn a portion of all sales.
If you're ready to start your financial accounting career but don't know where to begin, you're in luck. The Ultimate Financial Accounting CPA Certification Training Bundle will teach you the basic principles of accounting, so you can get well on your way to becoming a 
certified public accountant
. 
This training bundle, led by practicing CPA Robert Steele, includes eight courses that cover everything, such as important accounting tasks such as payroll calculations, merchandising transactions, fixed assets, and other essential know-hows. Each course has an average of 4.1-4.4 out of 5 star ratings. One five-star reviewer says, "It's really been teaching me the exact ins and outs of accounting that I need to finally be certified."
In this eight-course program, you will learn how to create financial statements, payroll calculations using Excel for fundamental operations and other accounting foundations. One of the reasons to finally become a CPA is job security. Once certified and in business, you are an essential employee and there are always job opportunities available. It will also help further your career, stand out to potential employees, and you'll 
make 10%-15% more money
 once you have your license.
Enrolling in this course can also be beneficial to you outside of work. You'll be better prepared for
tax season
, and filing will seem like a breeze because you'll already have all the knowledge regarding the specific steps it takes to file your taxes successfully.
Prices subject to change.