Magician from Tanner's Magic shows off some tricks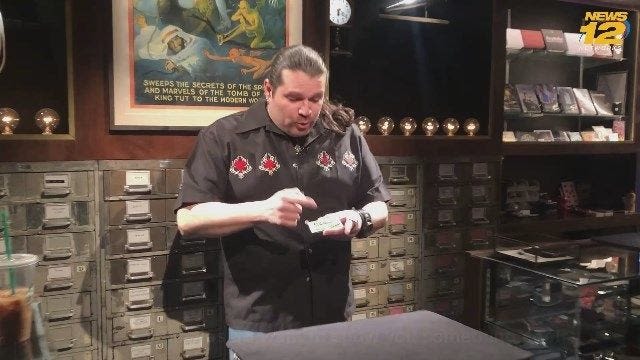 Magick Balay, a magician from Tanner's Magic in Manhattan, showed off some fun tricks to News 12.
He can turn gum into chocolate, or create doughnuts out of thin air.
Magick Balay can also turn five $1 bills into five $100 bills.